05-07-12 // BOARD'S COMPETITION ENTRY REACHES AWARDS ROUND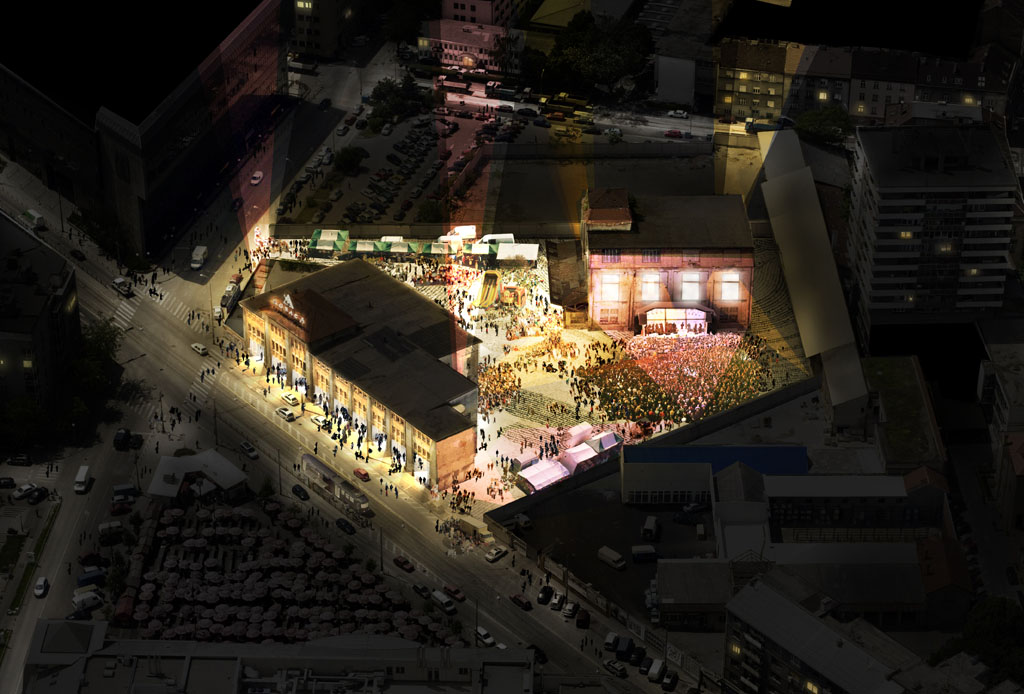 BOARD's proposal for the Badel Block Competition in Zagreb, Croatia reached the so-called "Awards round" that chose the best 14 projects out of 242 entries. 6 projects were awarded.
The jury reports: "This is the project with the most interesting interpretation of the Gorica facade. The project highly complies with the social sustainability criteria, because it includes a wide range of social contents. There is open public space which allows social interaction. The project tries to connect Badel square with the neighbourhood and makes a network of public spaces (Badel block + market). The entry was advanced to the final award round due to proposal's achieved urban aspect, especially the suggested 24/7 urban life of the core."
The entry is exhibited at the ZgForum, Gajeva 27 in Zagreb, Croatia since Tuesday, 3 July, 2012.