08-04-13 // "HABITER LE GRAND PARIS" PRESENTATION AT THE CITÉ INTERNATIONALE IN PARIS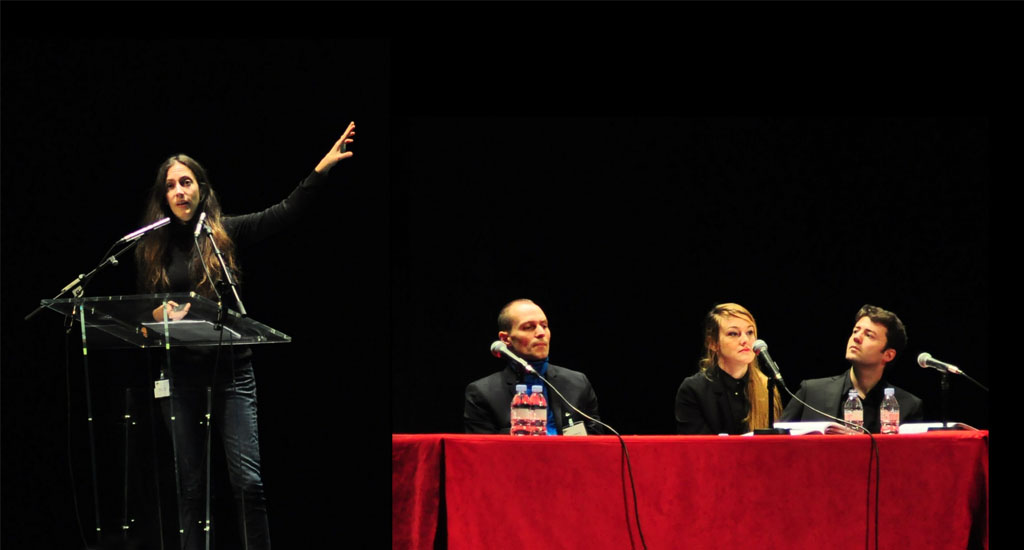 On Friday, March 22, 2013 the fifteen multi-disciplinary teams of the Atelier International du Grand Paris (AIGP) presented their studies on the theme "Habiter le Grand Paris" at the Cité Internationale in Paris.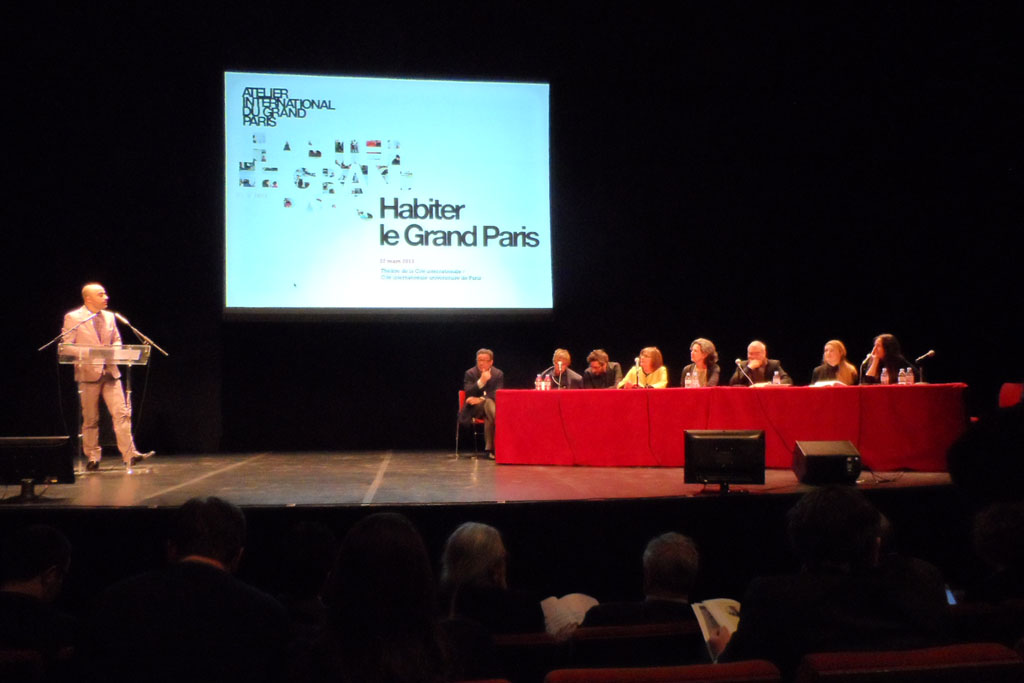 Beatriz Ramo, leader of BOARD's group, discussed the topic with Winy Maas and Dominique Perrault, among others. A public event showing the results of the studies is planned in Paris for the middle of June.
Details of our contribution will be published soon in Research.