17-02-14 // BOARD COLLABORATES WITH STAR FOR A MASTERPLAN IN PARIS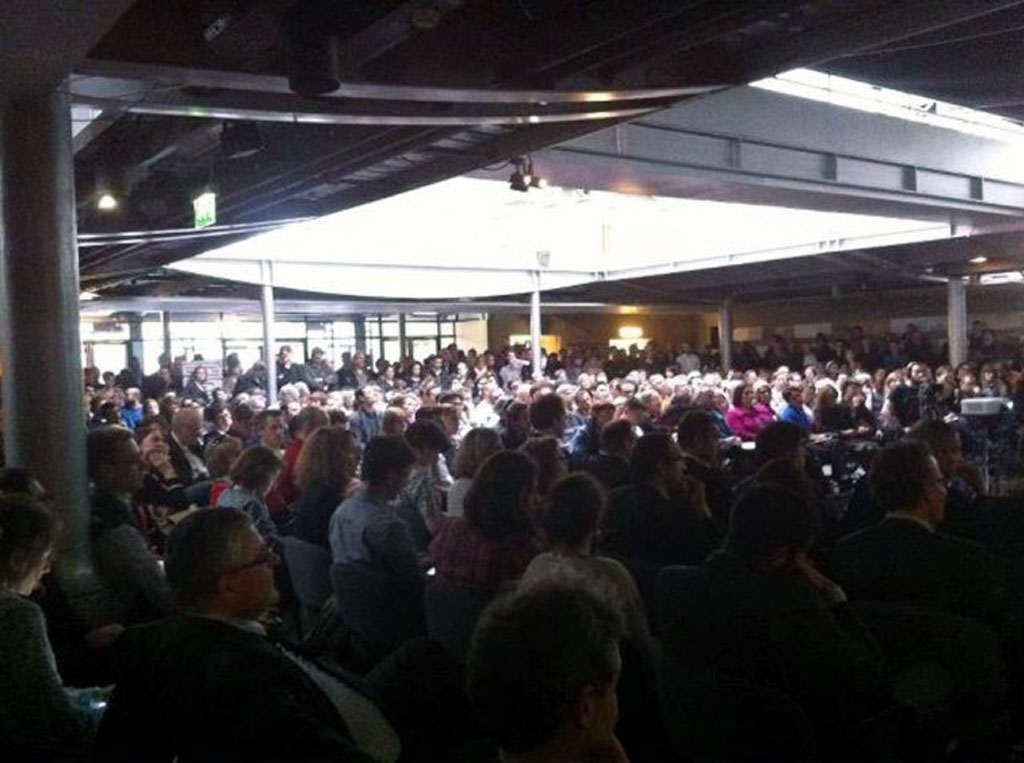 The presentation of the winning proposal for the ZAC Gare Ardoines at the Pavillon de l'Arsenal in Paris in April 2013
BOARD will collaborate with STAR – strategies + architecture for the urban plan of the ZAC Gare Ardoines in Paris, an area of 50ha, where 1 million square metres will be built over the next decades.
In 2018 the future line of the Grand Paris Express will have a station on the site that will generate, together with the existing RER station, a new 'Pole Multimodal' in the area. The masterplan is organized around this new activity centre and aims to strengthen the economical dimension of the area. The project is part of the common strategy between 12 municipalities, the department of Val de Marne, Ile de France and the French State to build the future of the Southeastern area of Paris.
At the end of 2012 STAR won the competition for the ZAC Gare Ardoines against SEURA architectes urbanistes and Reichen et Robert & Associés, both from Paris.