22-06-12 // SELECTED FOR THE ATELIER INTERNATIONAL DU GRAND PARIS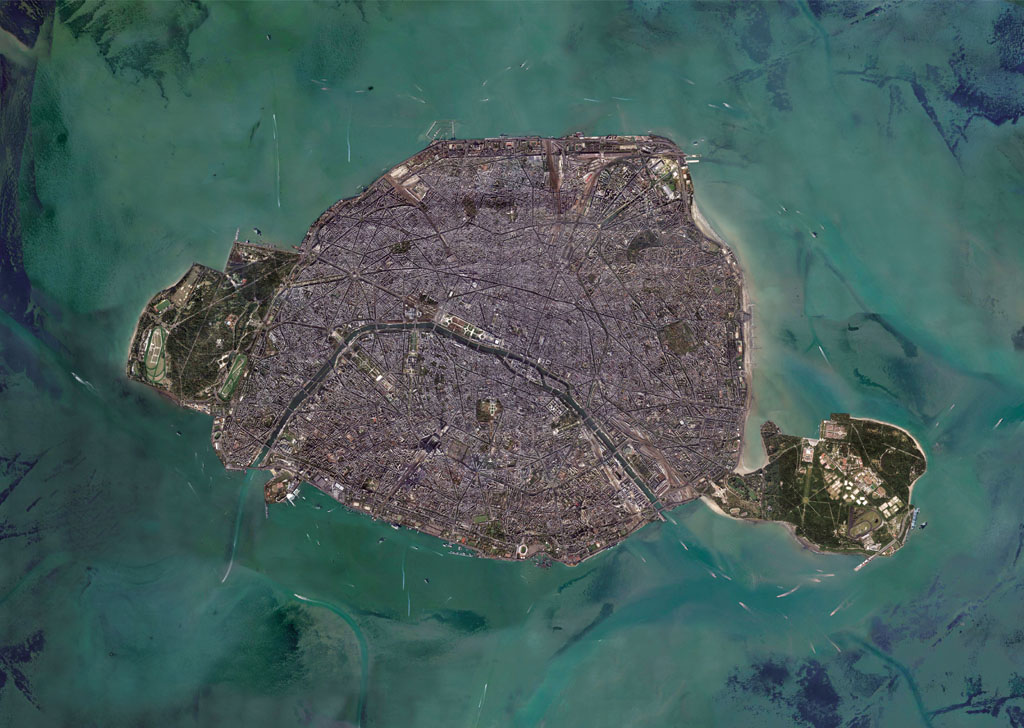 BOARD in collaboration with STAR strategies + architecture were selected as one of the new six teams of architects and urban planners appointed by the Atelier International Grand Paris (AIGP) to be part of the Scientific Committee for the mission: Grand Paris: pour une métropole durable. The jury was chaired by Pierre Mansat, deputy Mayor of Paris.
The Atelier International Grand Paris was created in 2010 with the support from the President of the French Republic as an answer to the consultation launched by the French Ministry of Culture and Communication in 2008 to envision a sustainable development of the Greater Paris area. The project is referred to be the most ambitious since Haussmann plan for Paris in the 19th century. The aim of l' AIGP is to study, propose, and advice the French Government in all the fields related to architecture and urban planning for the sustainable development of the Greater Paris Area.
More information about this project can be found in Research.
Title: Atelier International du Grand Paris (AIGP)
Project: Research project for the city of Paris
Type: Commissioned research
Location: Paris
Programme: Urban research
Status: On-going
Client: Atelier International du Grand Paris (AIGP)
Team: Bernd Upmeyer, Matas Siupsinskas, Mario Yáñez Aller, Marcis Kalnins, Veronica Kuna (BOARD); Beatriz Ramo, Ieva Cicenaite, Mikel Mujika, Julie Pommier, Rodrigue Lombard, Andrea Stanghini, Fleur Samé (STAR strategies + architecture)
Consultants: Elioth – Egis Group (Paul Azzopardi) – Energy consultant; Lyn Capital (Yann Collandre, Jean Claude Leullier) – Real Estate consultant