03-02-14 // THE LEGEND OF PARIS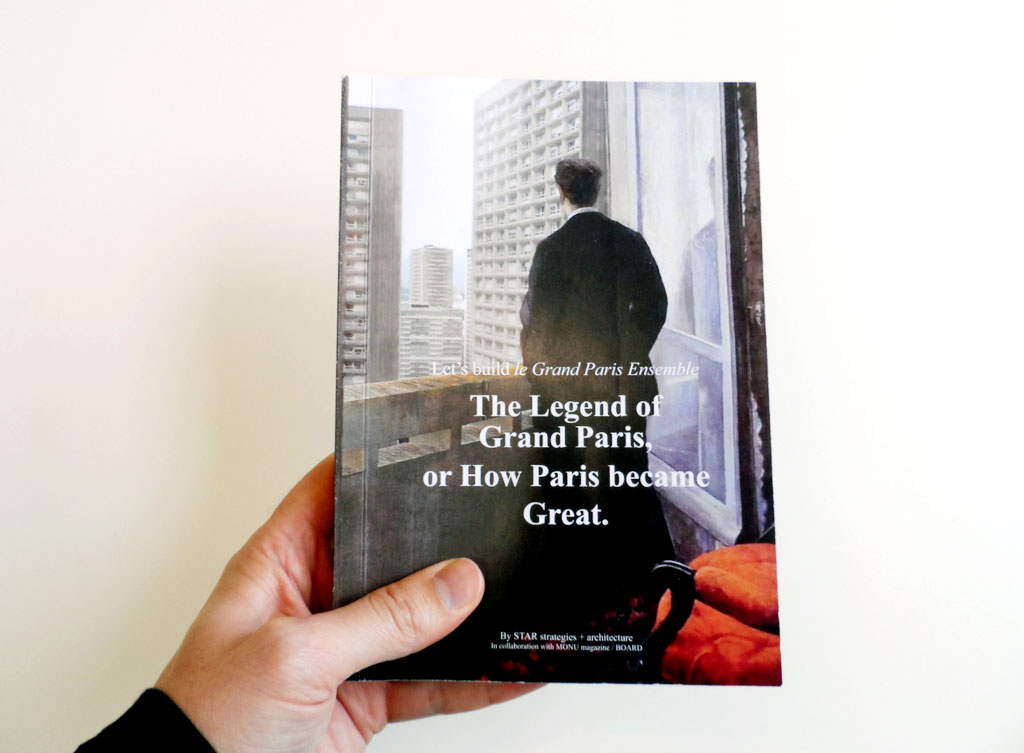 The published project entitled "The Legend of Grand Paris, or How Paris Became Great – Let's Build Grand Paris Ensemble" was realized by STAR – strategies + architecture and BOARD as the second part of an ongoing research for the AIGP – Atelier International du Grand Paris, in the framework of «Systèmes Métropolitains».
The project tells the story of how Paris became greater. It is the first legend of the Grand Paris territory, in which Paris had to die to save Grand Paris.
More details about this project can be found in Research.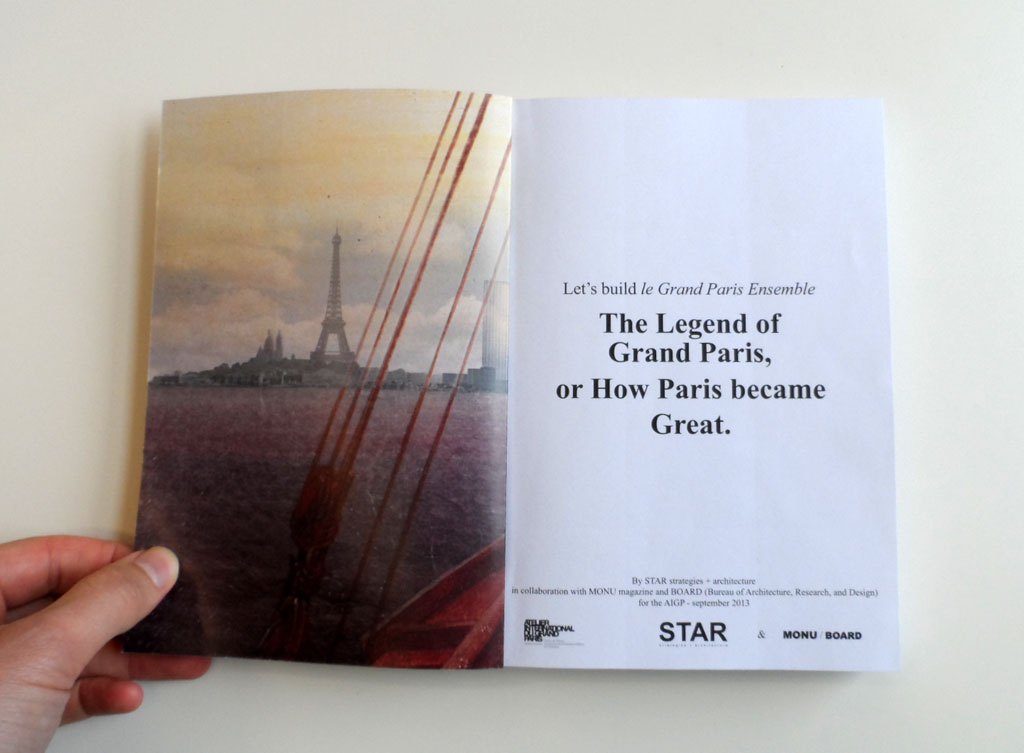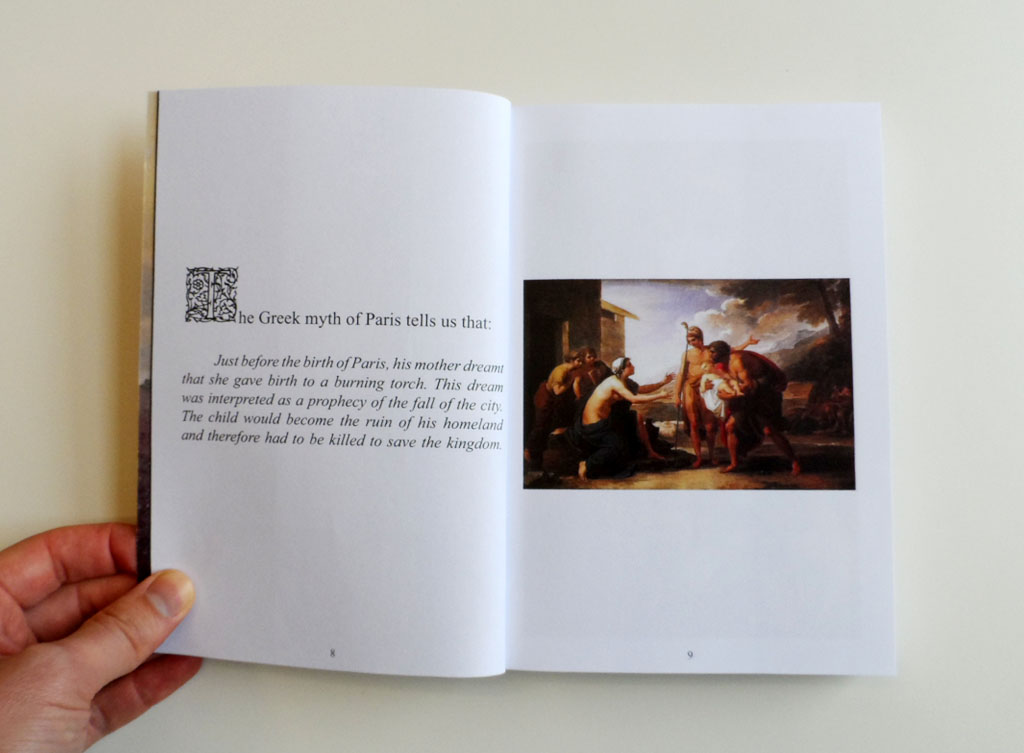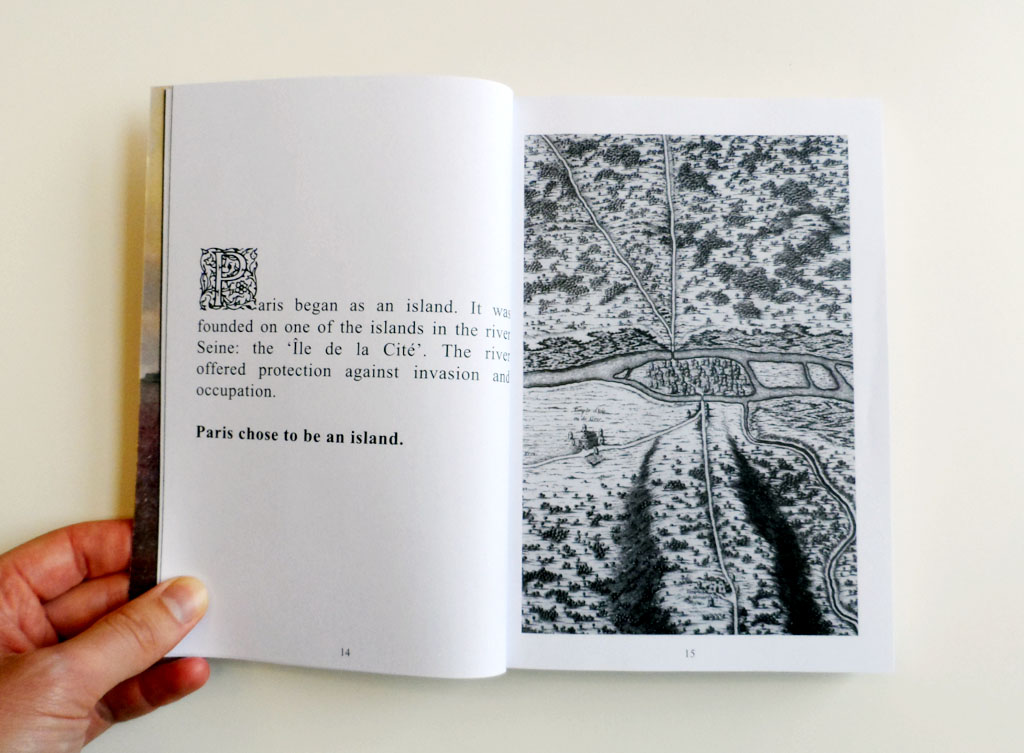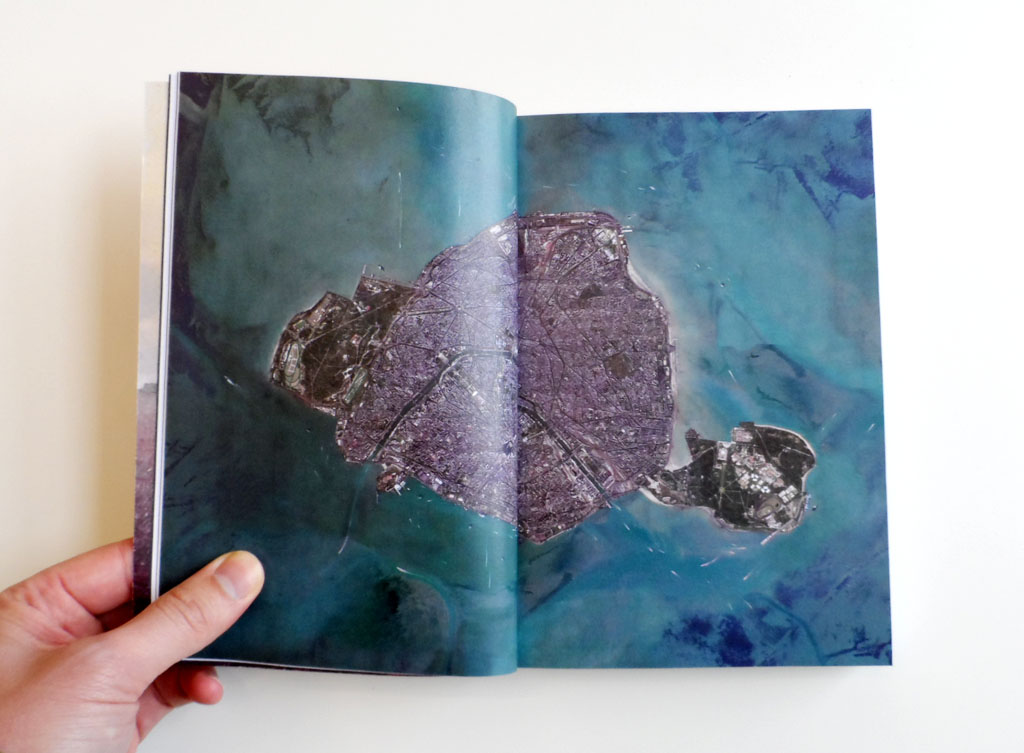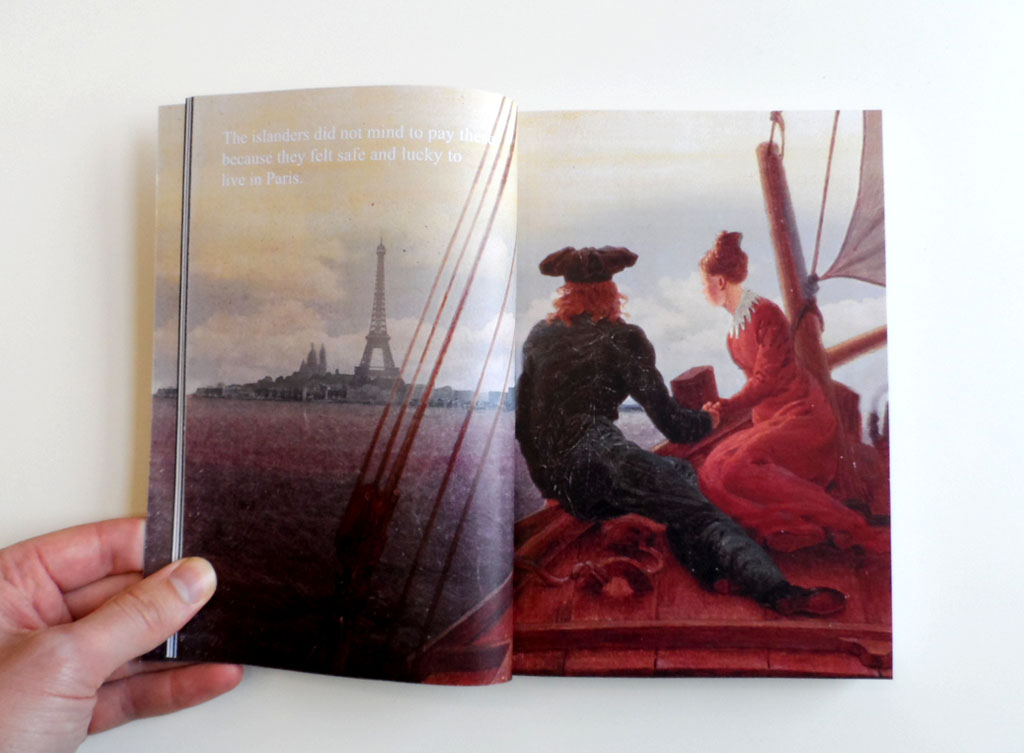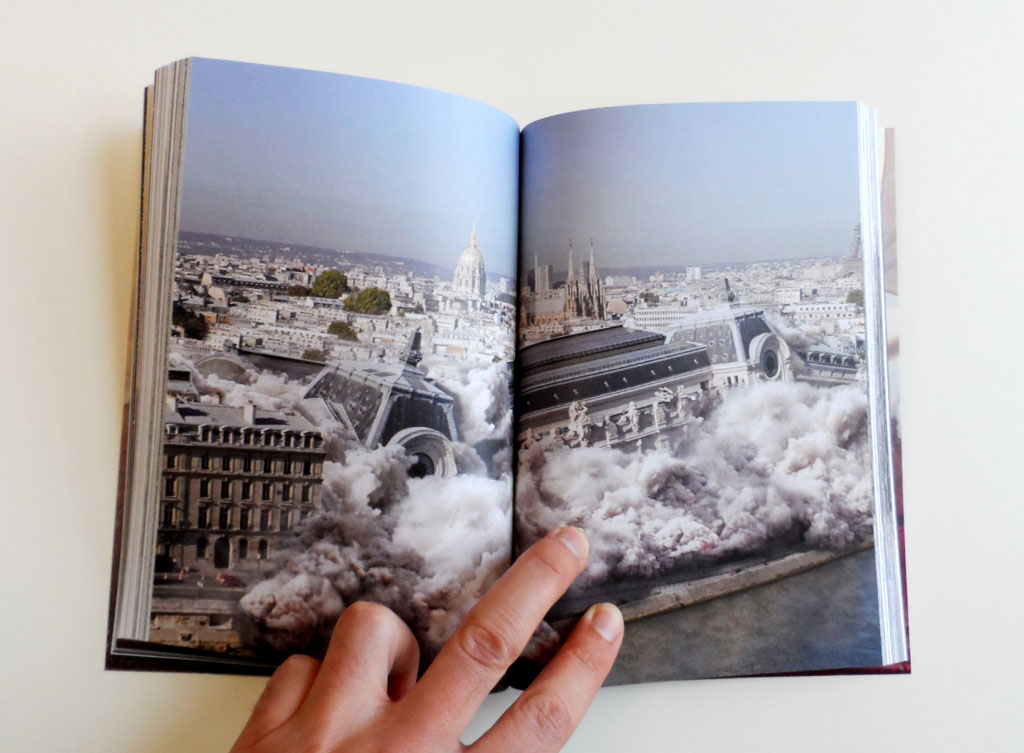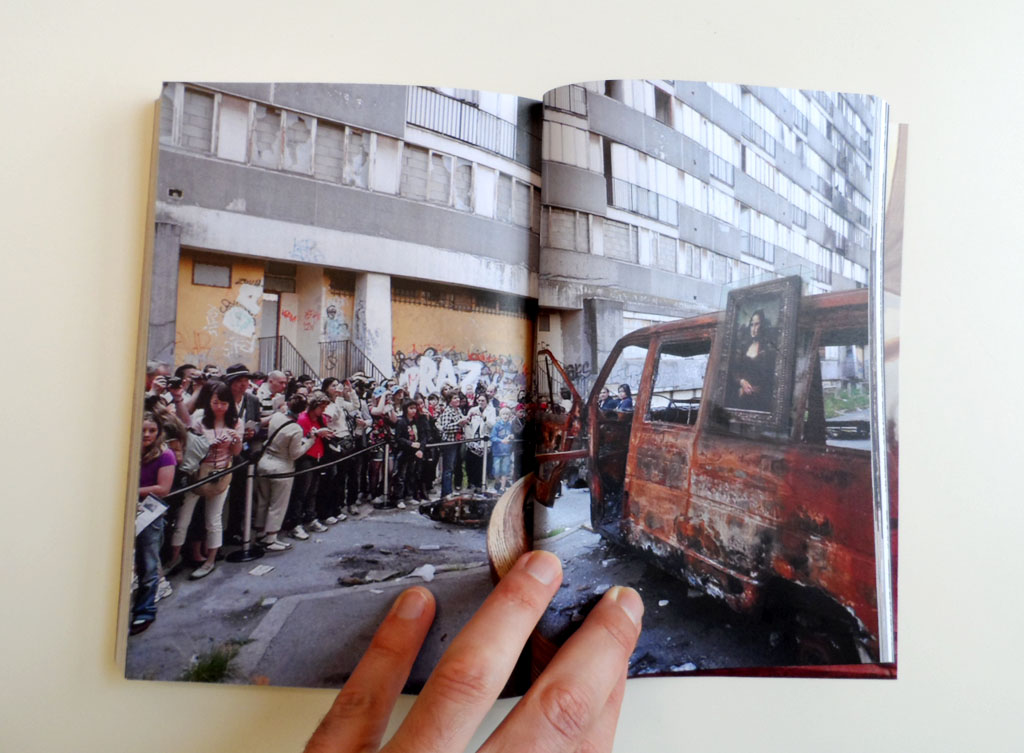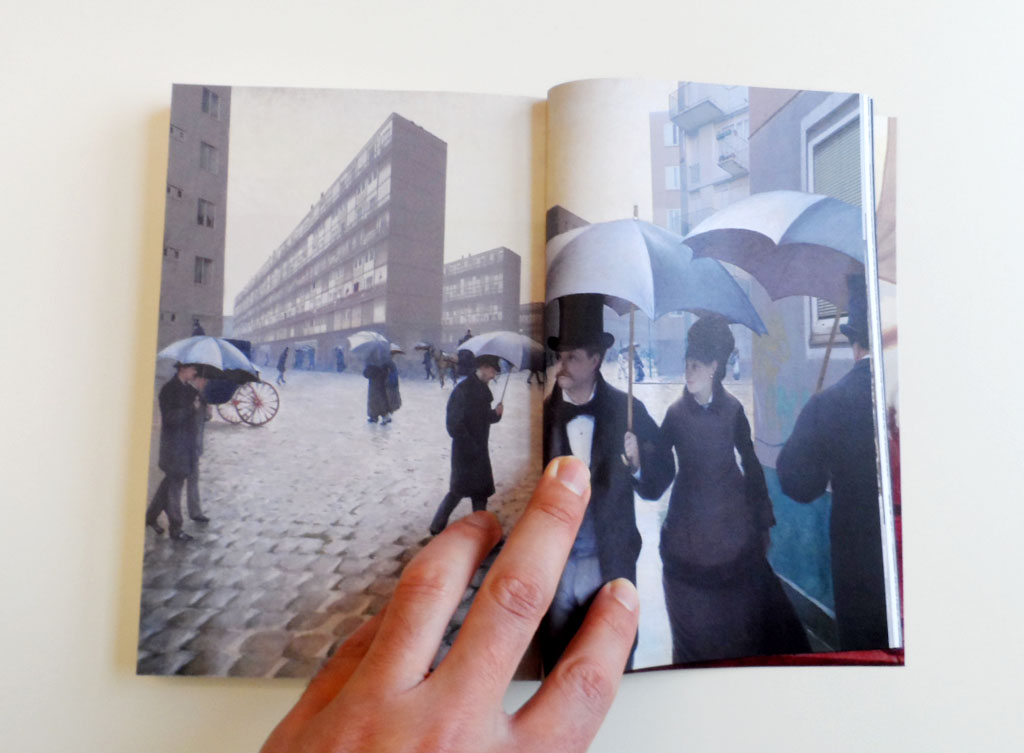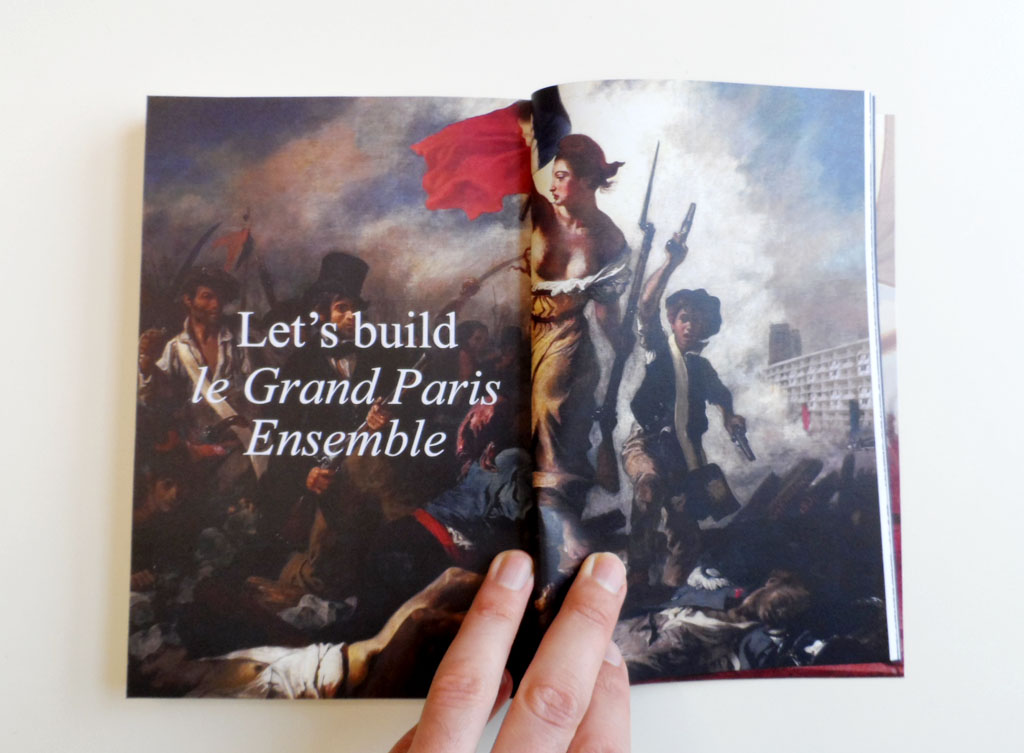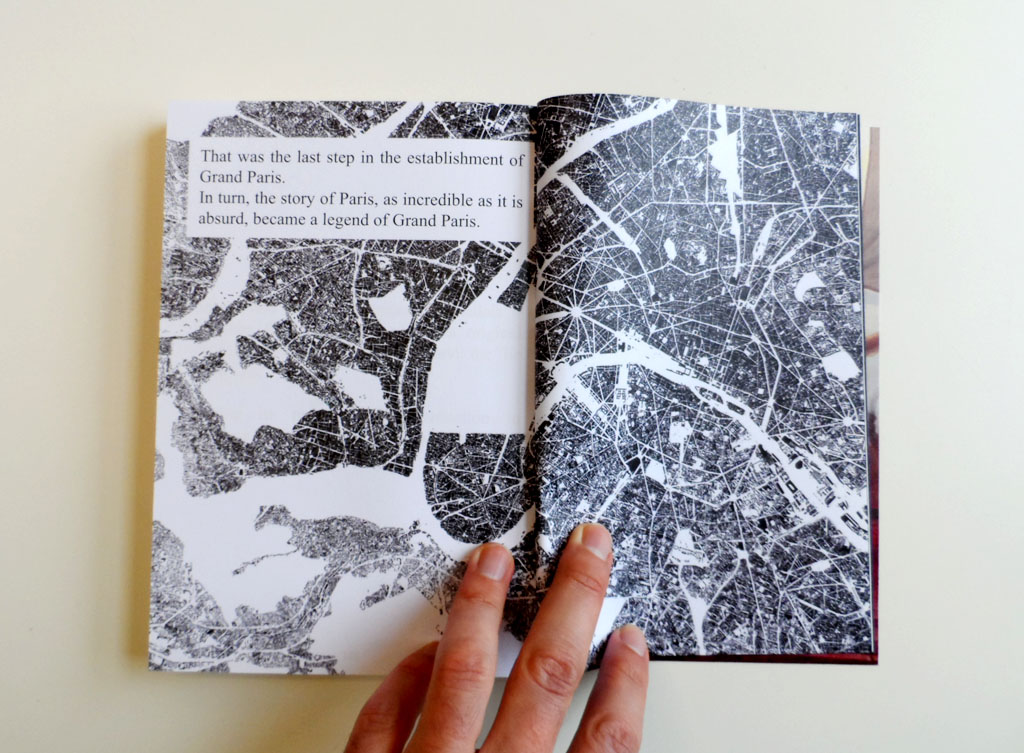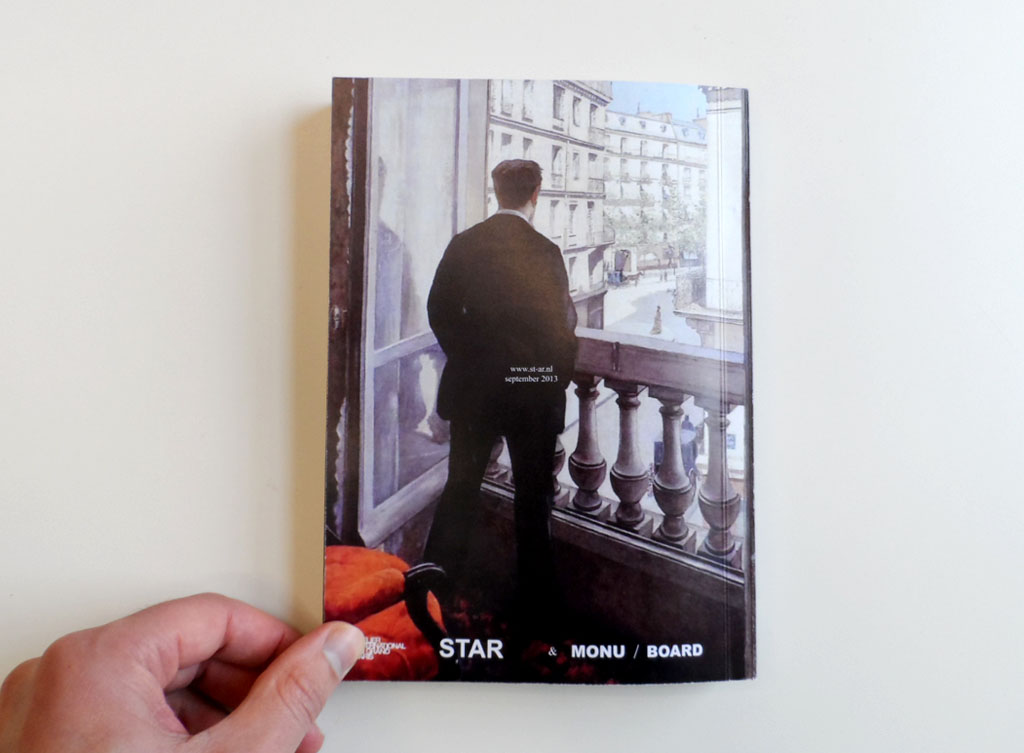 Title: The Legend of Grand Paris, or How Paris Became Great – Let's Build Grand Paris Ensemble
Authors: STAR, BOARD, MONU
Date: February 2014
Publisher: STAR, BOARD, MONU
Location: Rotterdam, Netherlands
Pages: 1-342