22-12-14 // BOARD COLLABORATES WITH STAR AND AGENCE ELIZABETH ET CHRISTIAN DE PORTZAMPARC (AECDP) FOR TWO TOWERS IN PARIS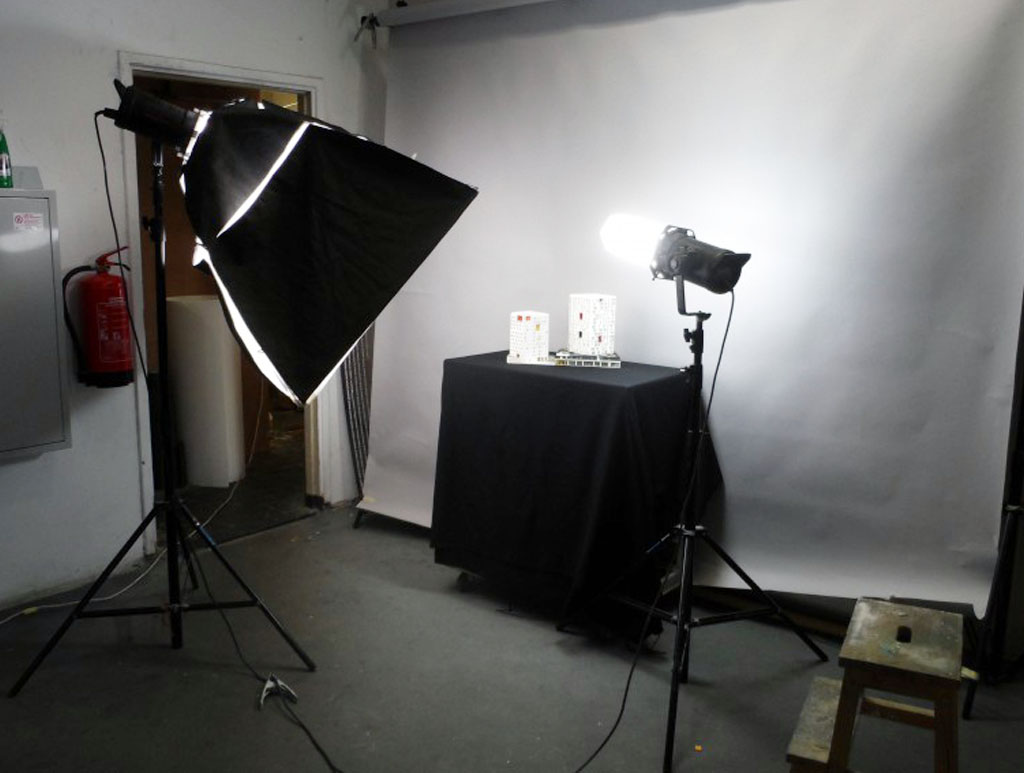 BOARD collaborates with the team composed of STAR and Agence Elizabeth et Christian de Portzamparc together with the engineers BERIM and AGI2D. The team has been invited by the RIVP to participate in the competition for the "lot F" in the plan "Chapelle International" in Paris 18ème. The projects consist of two towers of different types of housing (social housing,SOHO, and residences) and it has a surface of 13.500 m2. The client is the RIVP –Paris and the urban planner is l'AUC.

The 4 other selected teams are: Souto de Moura & Marchi Architectes; Eric Lapierre & Kuehn Malvezzi; Bruther & De Vydler, Vinck Taillieu; and Atelier Martell & Charles Pictet.
A complete description about the project will be published soon in Architecture.