26-01-15 // BOARD IS LOOKING FOR A COMMUNICATIONS INTERN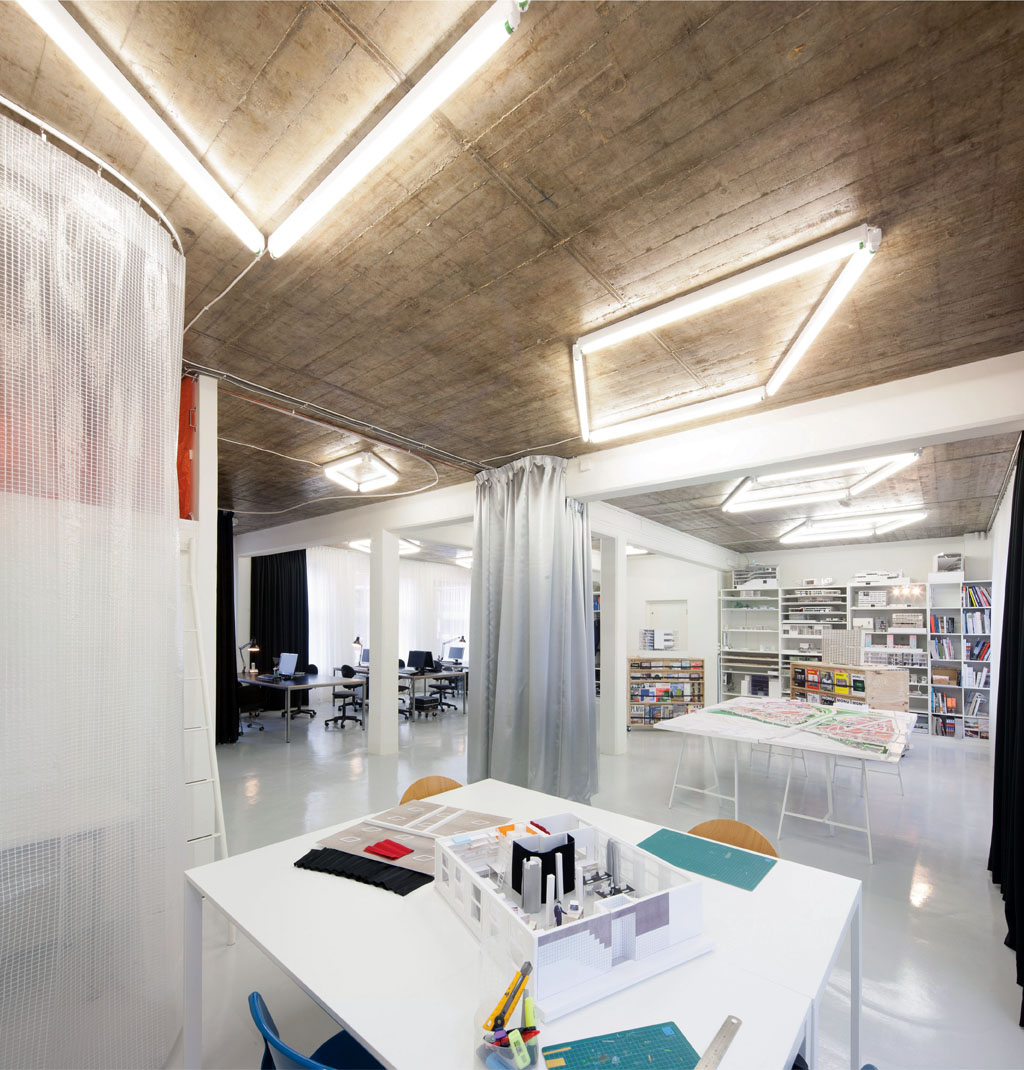 Photo of BOARD's office by Sonia Arrepia, ©Sonia Arrepia
BOARD has an opening for an intern to join the Communications Team of the office. In this position, the intern will be active in BOARD's Business Development and Public Relations, producing marketing materials and graphics, maintaining the public relations, organizing and administering potential projects, and working on presentations, proposal submissions and creation of tailored portfolios.
Candidates should have an interest and experience in graphics and layouts. Students and new graduates are invited to apply.
To apply, please send your resume and portfolio to info@b-o-a-r-d.nl.