31-03-15 // BERND UPMEYER WILL LECTURE AT LIBROS MUTANTES IN MADRID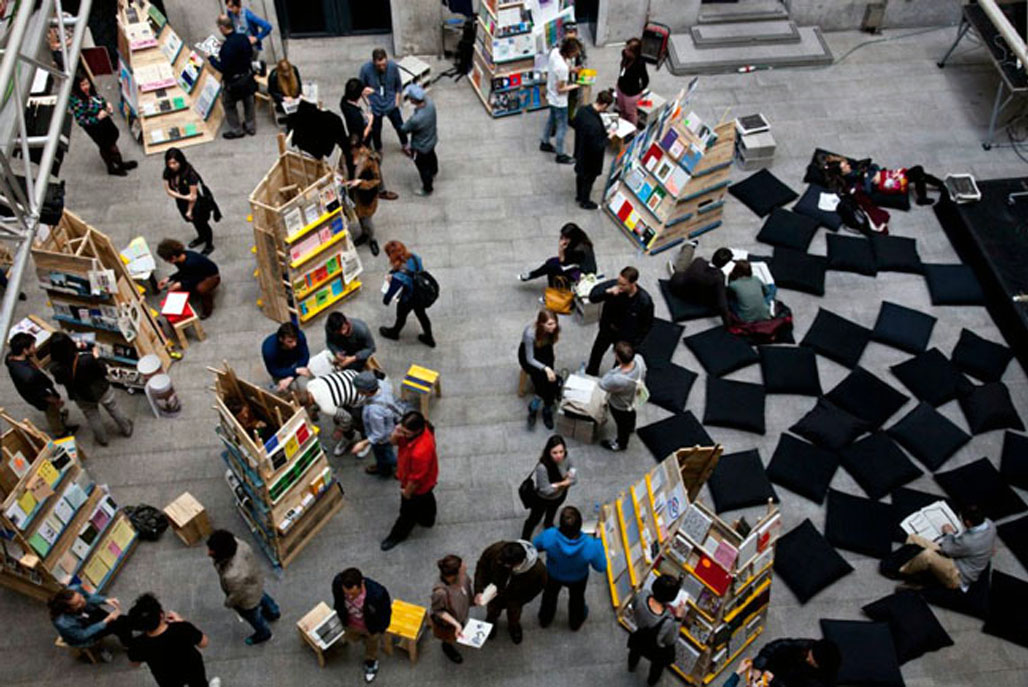 Bernd Upmeyer will speak about MONU Magazine and other projects he is currently involved with at the Self Publishing Fair Libros Mutantes in Madrid on Saturday, 25 April 2015.
Libros Mutantes will take place from 24-26 April 2015 at the Contemporary Art Center La Casa Encendida celebrating this year its sixth edition and its program will include lectures, workshops and a three-day international self-publishing Fair. MONU Magazine has been selected to be showcased during the fair as one of the most relevant contemporary independent magazines about architecture.