20-05-15 // BOARD'S DESIGN FOR A FLOATING THEATRE WILL BE EXHIBITED IN BERLIN AND PRAGUE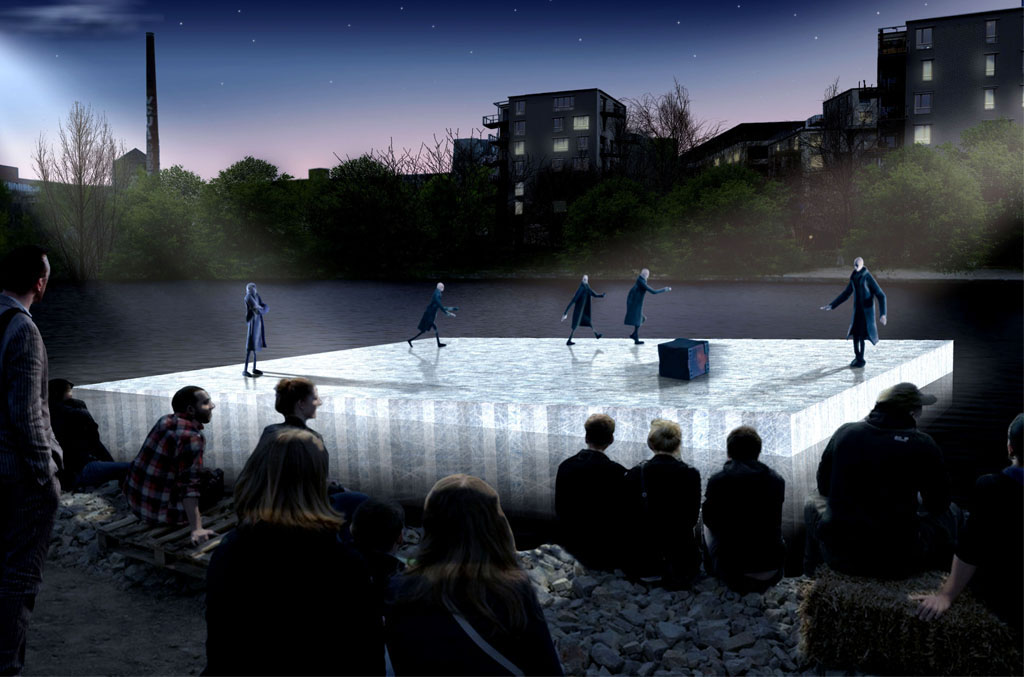 BOARD's competition entry "A Unique Moment" has been chosen as one of the 25 selected entries for exhibition of the 9th OISTAT 2015 Theatre Architecture Competition. BOARD's design for a floating theatre on the river Spree in Berlin was chosen from 197 submissions from 38 countries.
As one of the best entries "A Unique Moment" will be exhibited at the Prague Quadrennial 2015 and at the Stage-Set-Scenery Event at the Theatre Architecture Competition area in hall 4.2. in Berlin, Germany from June 9 to 11, 2015.
A detailed description of the project can be found in Design.
©BOARD All rights reserved