16-06-15 // ART FAIR BASEL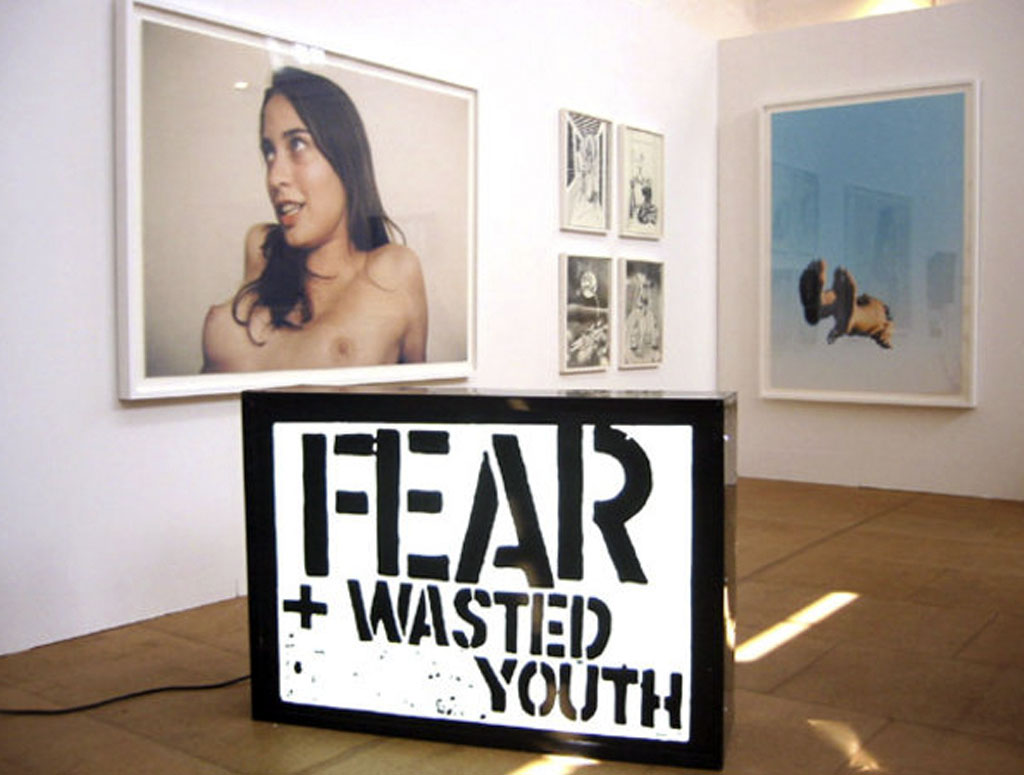 MONU #22 on "Transnational Urbanism" is exhibited at the "LISTE 20" art fair in Basel, Switzerland from June 16 – 21, 2015.
About LISTE:
What began as an initiative by young gallerists in 1996, developed into one of the most important fair dedicated exclusively to new galleries and primarily to young art.
For 20 years, the fair has been making relevant contributions to the promotion of young artists and galleries. The intentionally low number of 79 galleries and the high level of sophistication of those galleries are reasons for LISTE's extraordinary success, international reputation and drawing power. For many years now, every young, ambitious gallery has sought to be a part of this most important art event.
Title: LISTE on Art Fair Basel
Project: MONU #22
Date: June 16 – 21, 2015
Organizer: LISTE #19
Location: Basel, Switzerland