23-07-12 // TANJONG PAGAR RAILWAY STATION SINGAPORE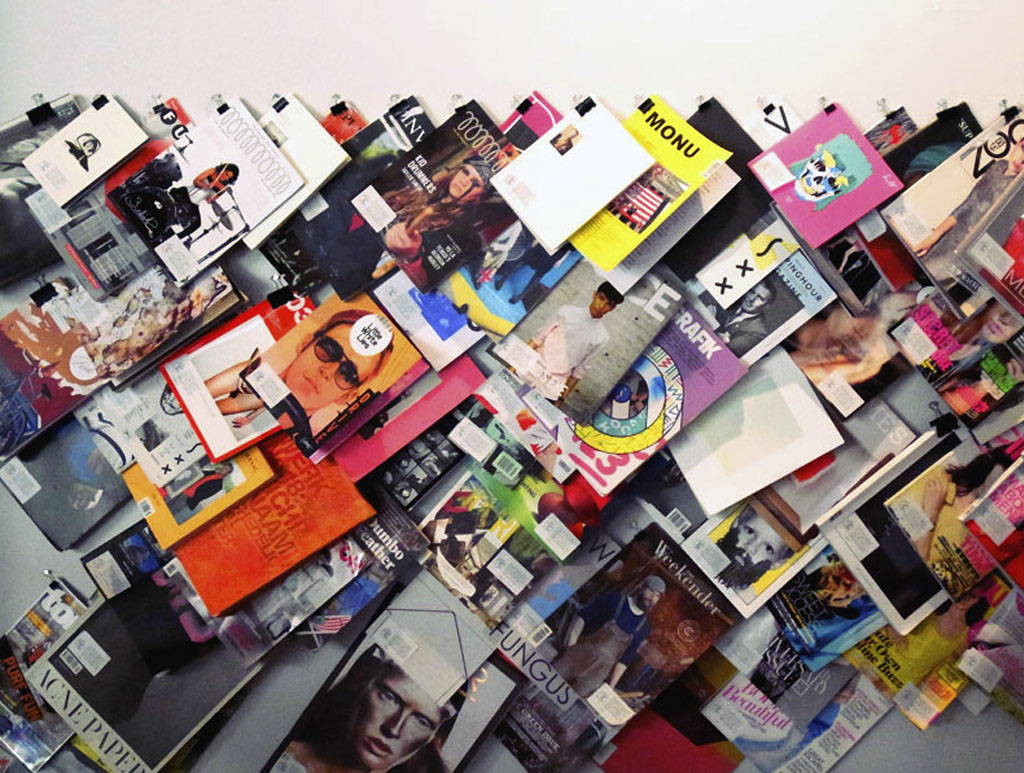 MONU #14 is exhibited in Singapore between 1st–12th August 2012. MONU participates in the so-called "THE U CAFÉ exhibition", to be held at the now defunct Tanjong Pagar Railway Station in Singapore.
THE U CAFÉ launched in 2011 as an UNDERSCORE initiative to bring together independent cafés and magazines for good coffee and good reads.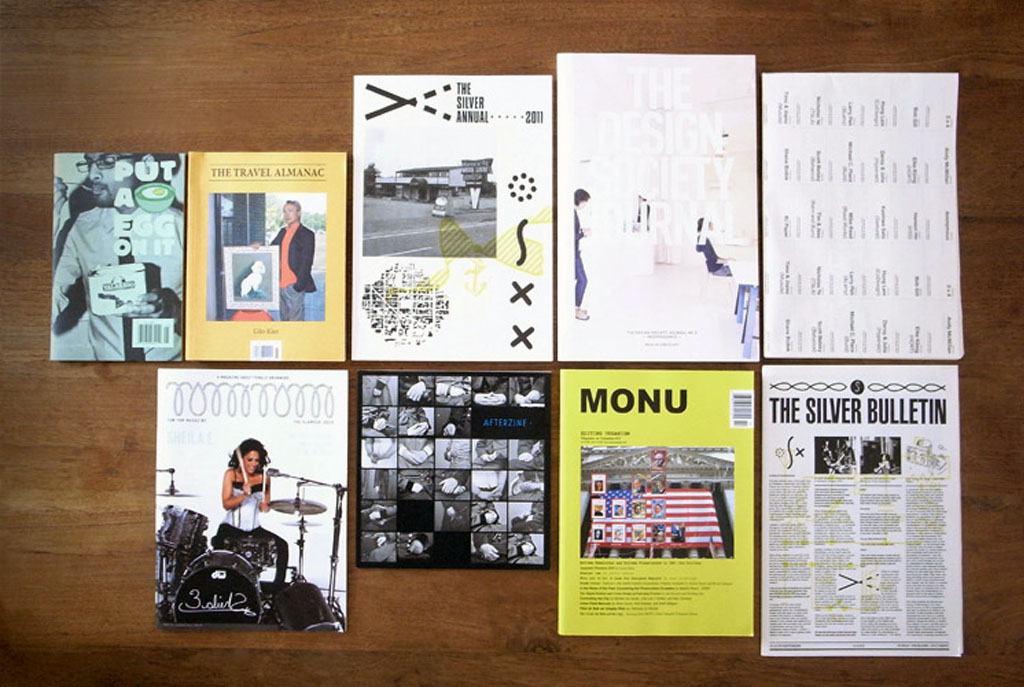 Title: THE U CAFÉ Exhibition
Project: MONU #14
Date: July 1 – 7, 2013
Organizer: Underscore
Location: Singapore