28-03-14 // INDEPENDENT MAGAZINES BIENNALE ARNHEM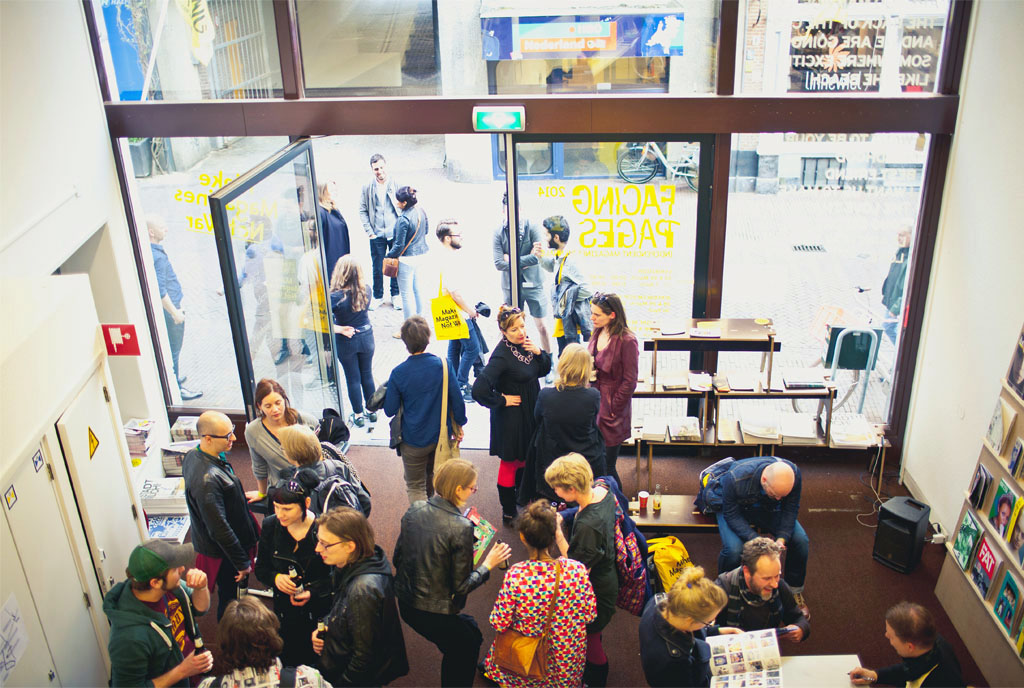 From March 28 – April 7 MONU #19 on Greater Urbanism was exhibited in Arnhem at the Independent Magazines Biennale.
The event was organized by "Facing Pages" that was founded by Joost van der Steen and William van Giessen (O.K. PARKING) in 2010. As graphic designers and publishers of independent magazines, they discovered a niche world ready to be explored. A world of independent publications that are hard to find in regular stores and to interesting to remain hidden. Both Joost and William are very passionate have a strong urge to share their knowledge and show the world the beautiful, inspiring and intriguing things that are going on in this amazing scene.
Soon after the idea of Facing Pages was born, Tanja Koning joined the team. With a background as a cultural programmer and project leader she is the perfect addition to the core team. The three of them curate the speakers programme, exhibitions and side-programme of Facing Pages.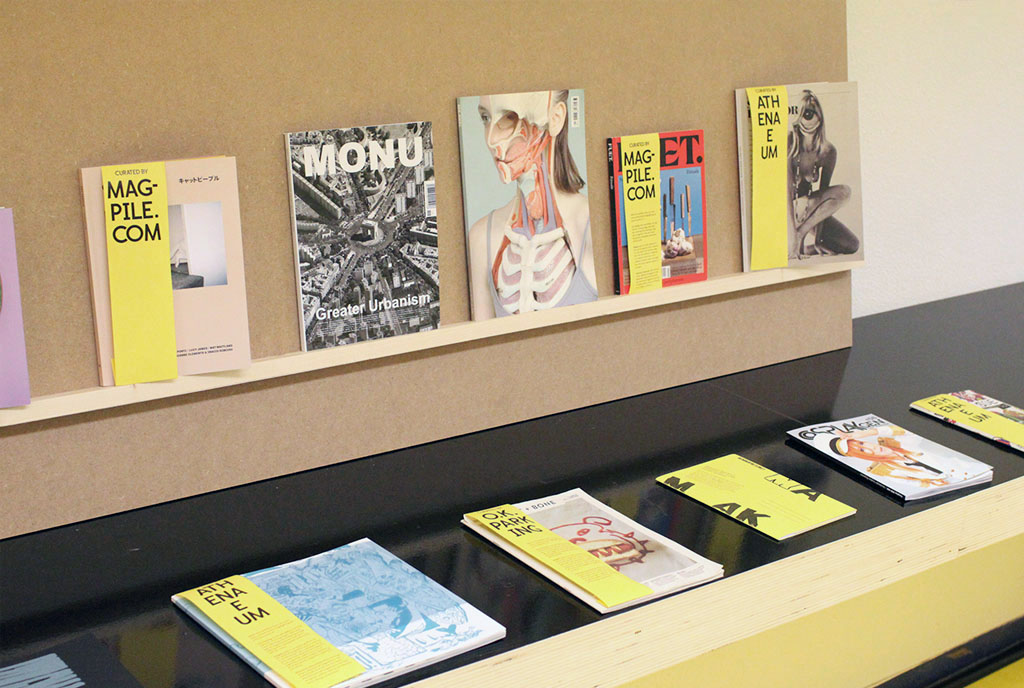 MONU #19 on display
Title: Independent Magazines Biennale Arnhem
Project: MONU #19
Date: March 28 – April 7, 2014
Organizer: "Facing Pages"
Location: Arnhem, The Netherlands