28-11-16 // "A UNIQUE MOMENT" APPEARS IN THE 2017 ARCHIPENDIUM CALENDAR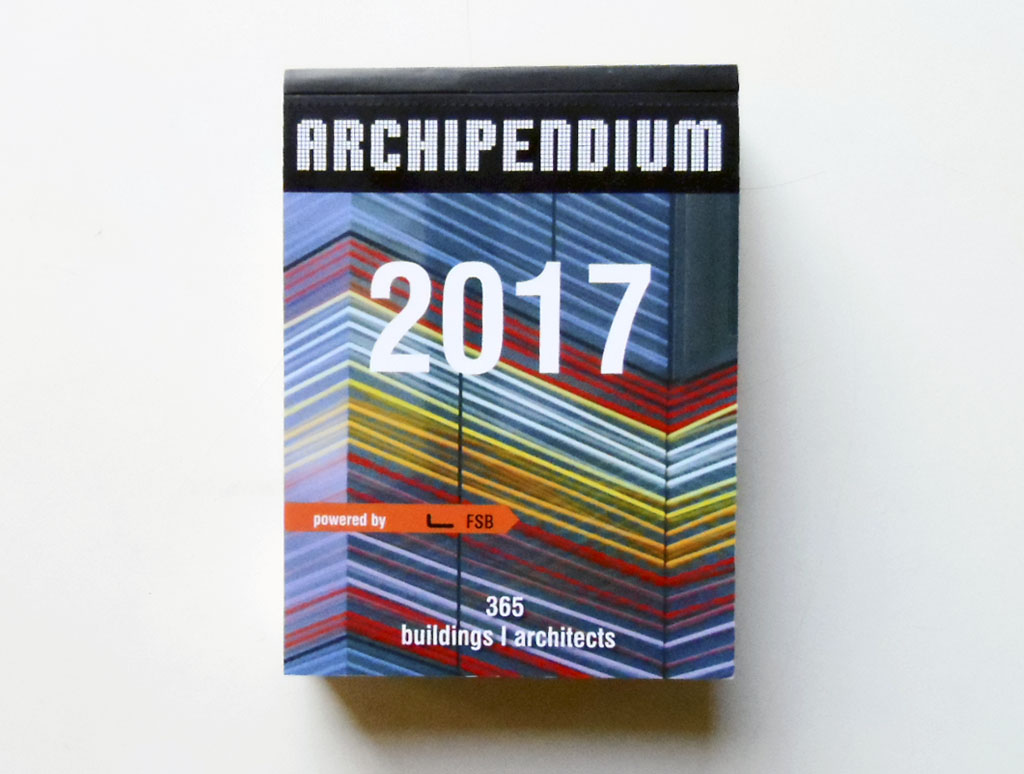 BOARD's project "A UNIQUE MOMENT" is featured in the 2017 Archipendium calendar. The project will appear on the page for November 21.
The architecture calendar shows 365 days of new trends in architecture. Each page and day features information about another project.