14-10-16 // VANCOUVER ART GALLERY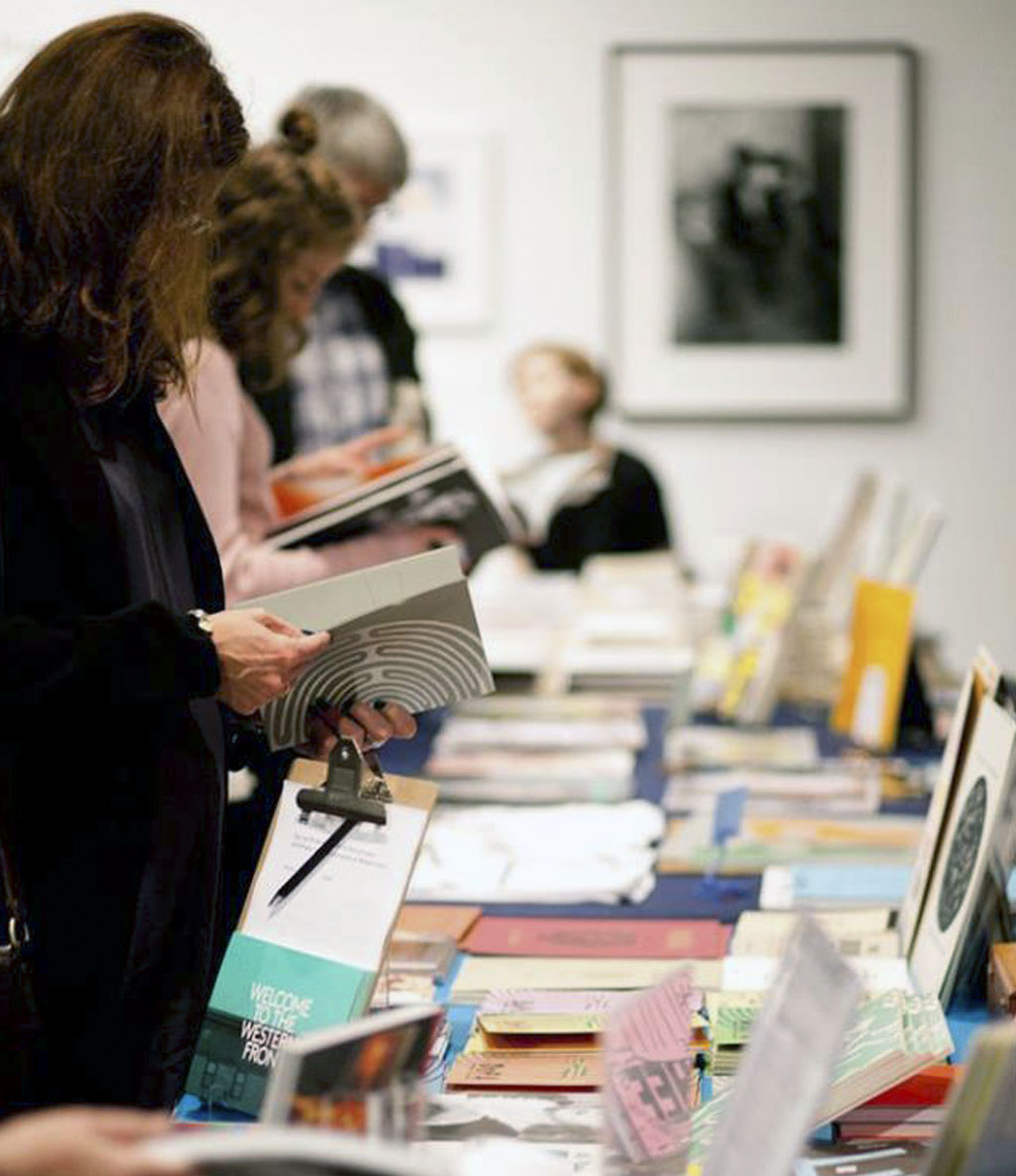 From October 14 to 16, 2016 MONU #24 was exhibited at the Vancouver Art/Book Fair. The exhibition took place at the Vancouver Art Gallery.
Free and open to the public, Vancouver Art/Book Fair is the longest running international art book fair in Canada and one of only two on the West Coast. The event attracted over 5,000 visitors from across the Greater Vancouver Area and beyond.
Presented by Project Space, Vancouver Art/Book Fair is a multi-day festival of artists' publishing featuring over one hundred local, national and international publishers, as well as a
diverse line-up of programs, performances and installations.
Title: Vancouver Art Gallery
Project: MONU #24
Date: October 14 – 16, 2016
Organizer: Project Space
Location: Vancouver, Canada