20-02-17 // FIRST IMAGE OF THE DESIGN FOR A SQUARE IN PARIS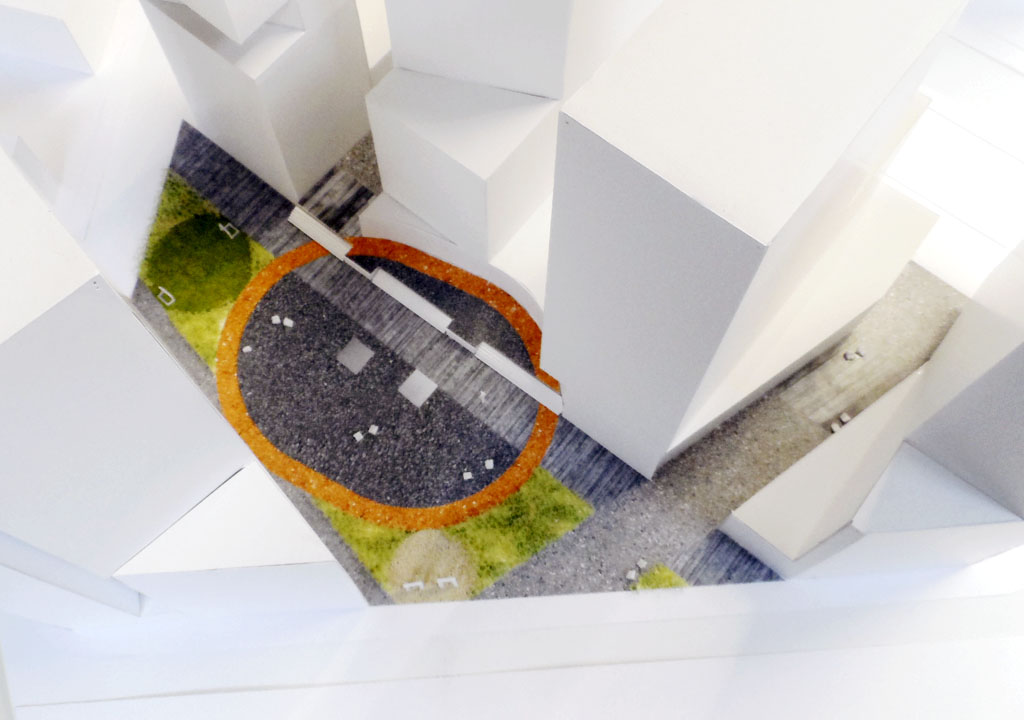 BOARD's design for a public square of 2.500m2 in Ivry-sur-Seine, a commune in the south-eastern suburbs of Paris is taking shape. The construction is scheduled to begin in March 2018.
A detailed description of this new project of BOARD will be published in Architecture soon.