20-11-17 // "THE CABANON" APPEARS IN MONU #27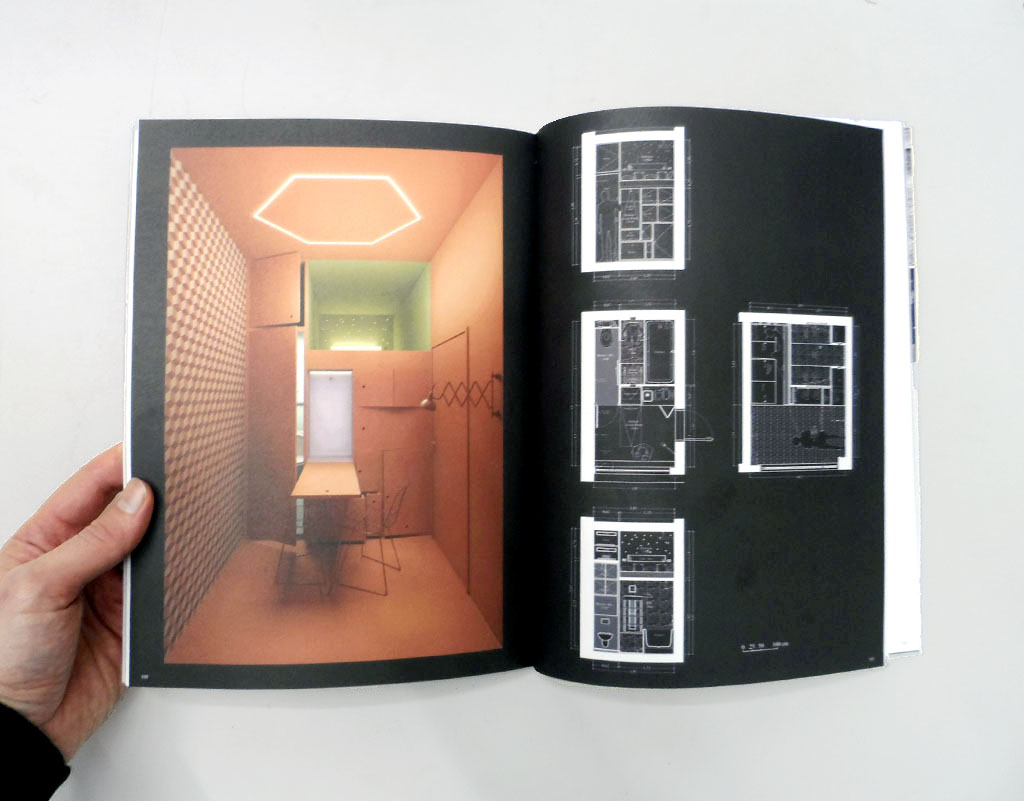 Pages 100 and 101 of MONU #27
BOARD and STAR's project "The Cabanon" appears in MONU #27.
The Cabanon is a concrete box sitting on the roof of a 1950's building in Rotterdam. The inside dimensions of the box are H: 3m, W: 1,97m, L: 3,6m. It has a 6m2-window overlooking the city. The Cabanon is most likely the smallest apartment in the world; certainly the smallest with an infrared sauna and a whirlpool bath.
A detailed description of this new project of BOARD and STAR will be published in Design soon.