20-10-2017 // CLIP.STAMP.UPLOAD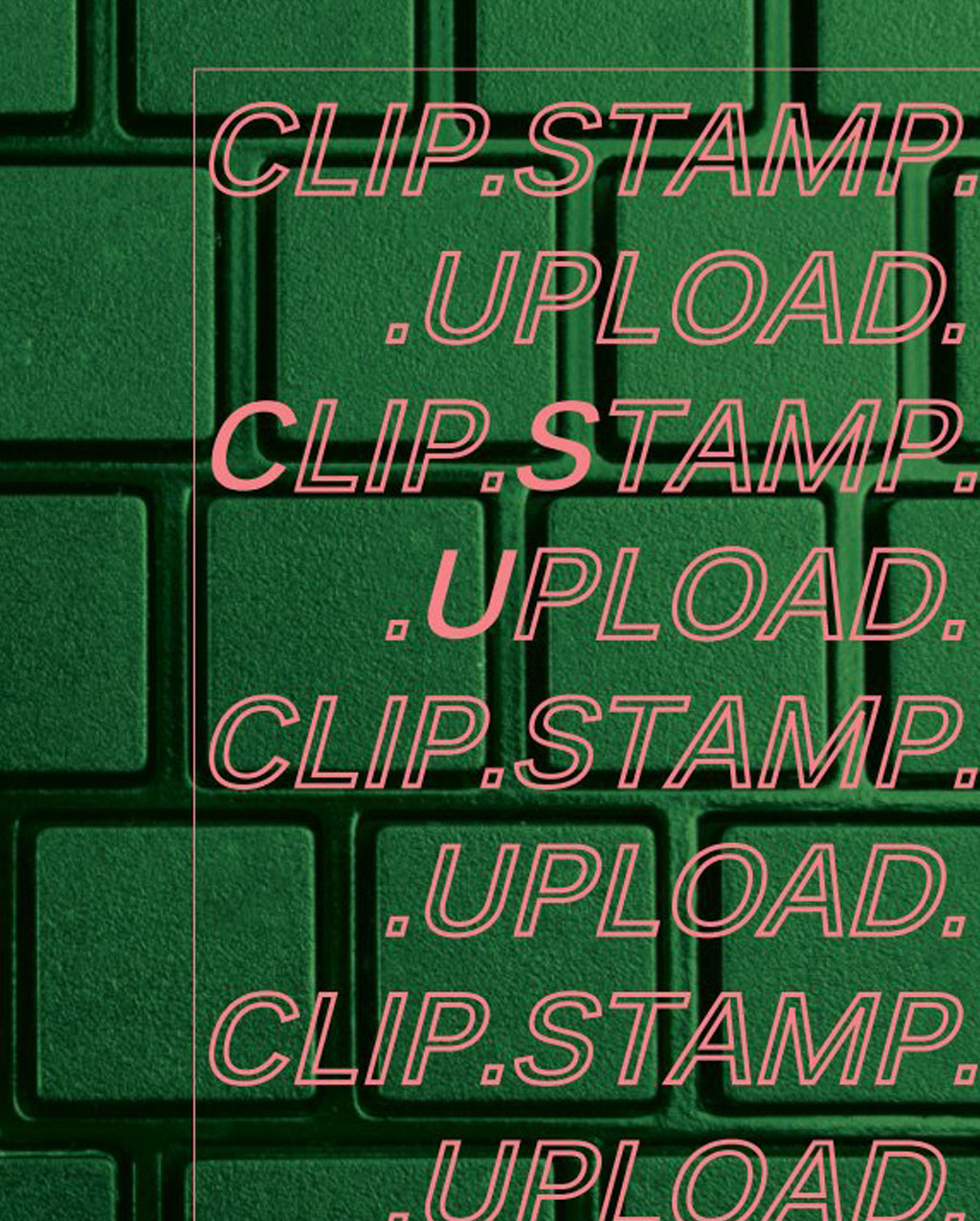 An interview with Bernd Upmeyer entitled "Kick-starting Topics" appears in the book "Clip.Stamp.Upload". The independent publication is initiated by the Genoa-based collectives ICAR65 and Burrasca.
Excerpts from the interview:
Could you tell us about your magazine and about your journey in making it? Why is there the need to make such a magazine?
Bernd Upmeyer: The MONU-journey began in 2003, about one year after my graduation as an architect from the University of Kassel in Germany. At that time I was working as an architect in Amsterdam, the Netherlands. The motivation to found a magazine was not based on the conviction that there was a particular need for a new magazine, nor did we feel that the world or our society needed a new one. It was based, rather, on a very personal and intellectual need to continue working on – and thinking about – urban topics with some of my former student colleagues from University, who were spread around the world after having finished their studies. I think that we all missed the intensity of discussions and debates that we experienced during our student projects in Kassel, something that was pretty much impossible to experience in the daily routine in an architecture office, where things had to be produced and not always discussed.
[…]
Could you tell us a bit more about any upcoming projects?
BU: Currently I am involved in the design of the facade of a geothermal power station in Ivry-sur-Seine, a commune in the Val-de-Marne department in the south-eastern suburbs of Paris. Construction of this project will commence very soon. On the same location we are also busy designing a public square. Over the coming months I will also be involved in some projects relating to the 2016 Venice Architecture Biennale, including some lectures, debates, and symposia. So, these are some of my upcoming projects for this year. But at the moment we are also very busy with the upcoming issue of MONU, which just got released under the title "Domestic Urbanism". This new issue deals with the domestic aspects of cities and everything that is related to the human home, the habitat, and the scale of the house, people's own universe, something that is usually hidden and private. We wanted to re-invent and evolve the concept of the "domestic" and the concept of the "home" radically, because we believe that a rather small urban unit, such as the apartment, can have a tremendous effect on a city and that – in turn – a city can have an incredible influence on homes and the way we live…
… the entire interview can be read in Writings.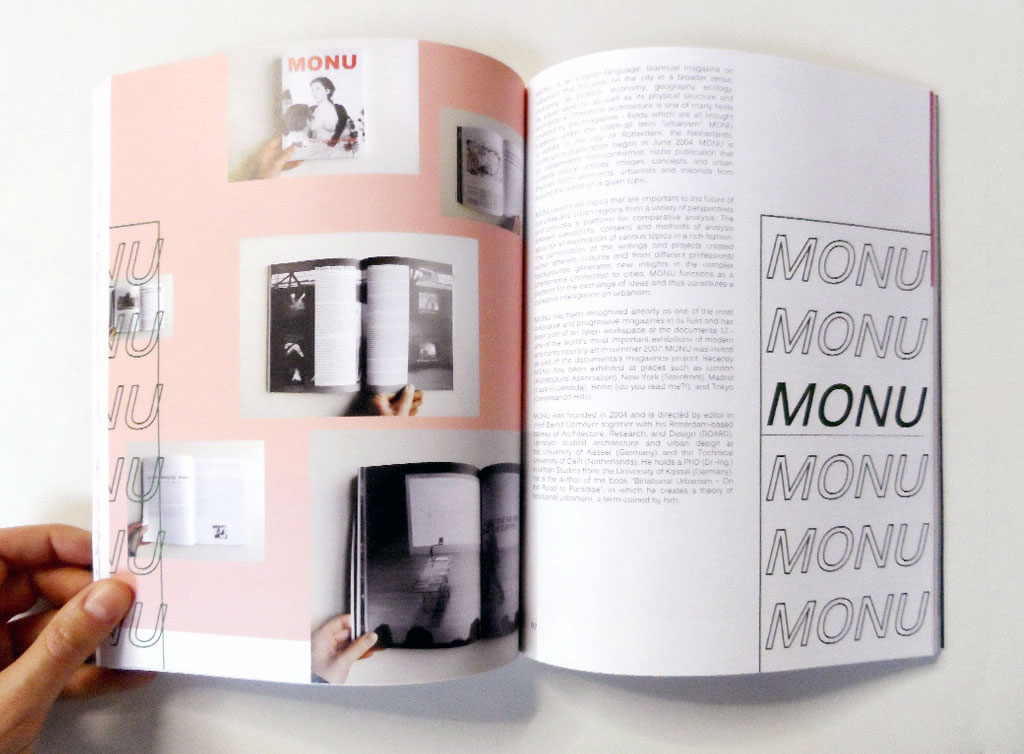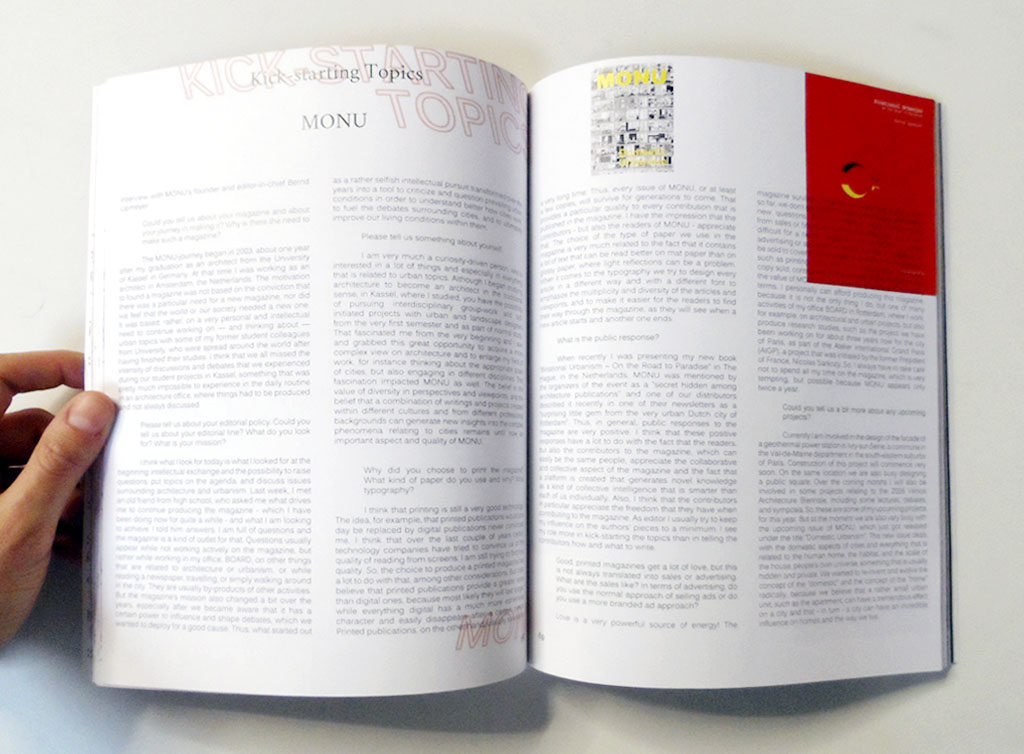 Title: Clip.Stamp.Upload
Contribution: Kick-starting Topics
Author: Bernd Upmeyer
Date: October 2017
Publisher: Burrasca
Location: Genoa, Italy
ISBN: 978-8-89-404665-6
Pages: 68-71