14-12-18 // URBAN DISCUSSIONS NEVER SLEEP: A CONVERSATION WITH BERND UPMEYER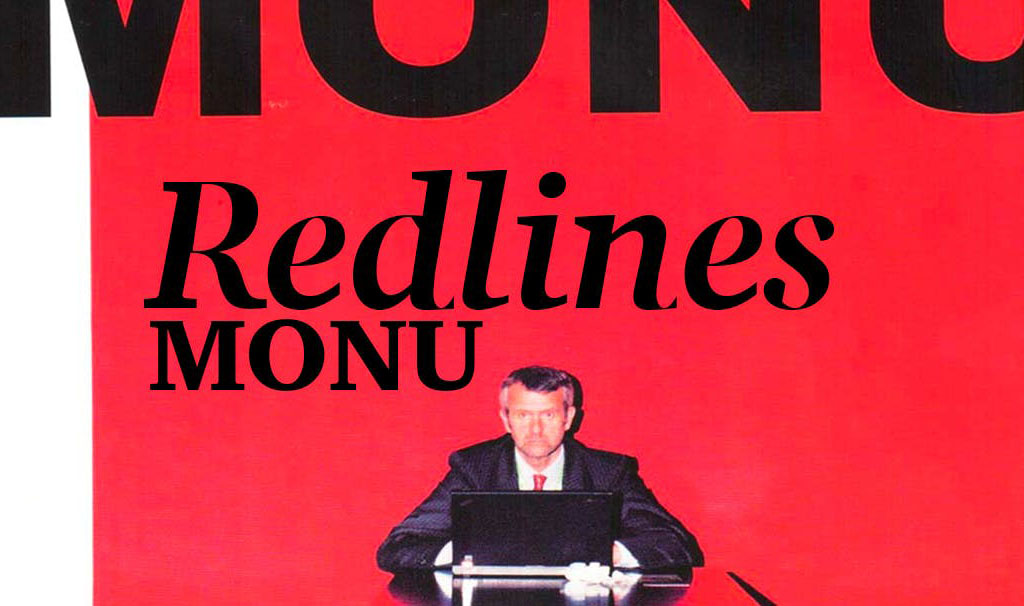 Redlines is a collection of interviews with editors that make today's most provocative architectural publications come to life. While architecture is traditionally concerned with buildings, materials, and scale, their importance and historical impact are recorded through words, books, and images that are often organized, published, and disseminated. Redlines seeks to understand the pedagogical and design frameworks that shape this process.
[…]
Anthony Morey: What is the role of publications today?
Bernd Upmeyer: Publications, whether printed or digital, independent or "dependent", as a means to make content available to a broader public are as important today as they were in the past. If you refer with "publications" only to printed matter, then we should discuss the role of printed publications in the digital age. To this I would say that in the current "Trumpian" world with all its fake news, half-truths, and manipulated information that is mainly published digitally, printed publications play more than ever an important role in our society. Not that everything that is printed is true, but it is shown today – compared with digital information and everything that is on the internet – to be much more reliable. That has a lot to do with the costly, complicated, and time-consuming way in which printed publications are produced and distributed, its permanence, and the mostly and hopefully trained professionally staff behind them that controls, fact-checks, and usually improves the content…
…read the entire conversation on Archinect.