11-04-22 // BOARD-DESIGNED GEOTHERMAL POWER STATION COMPLETED AND IN USE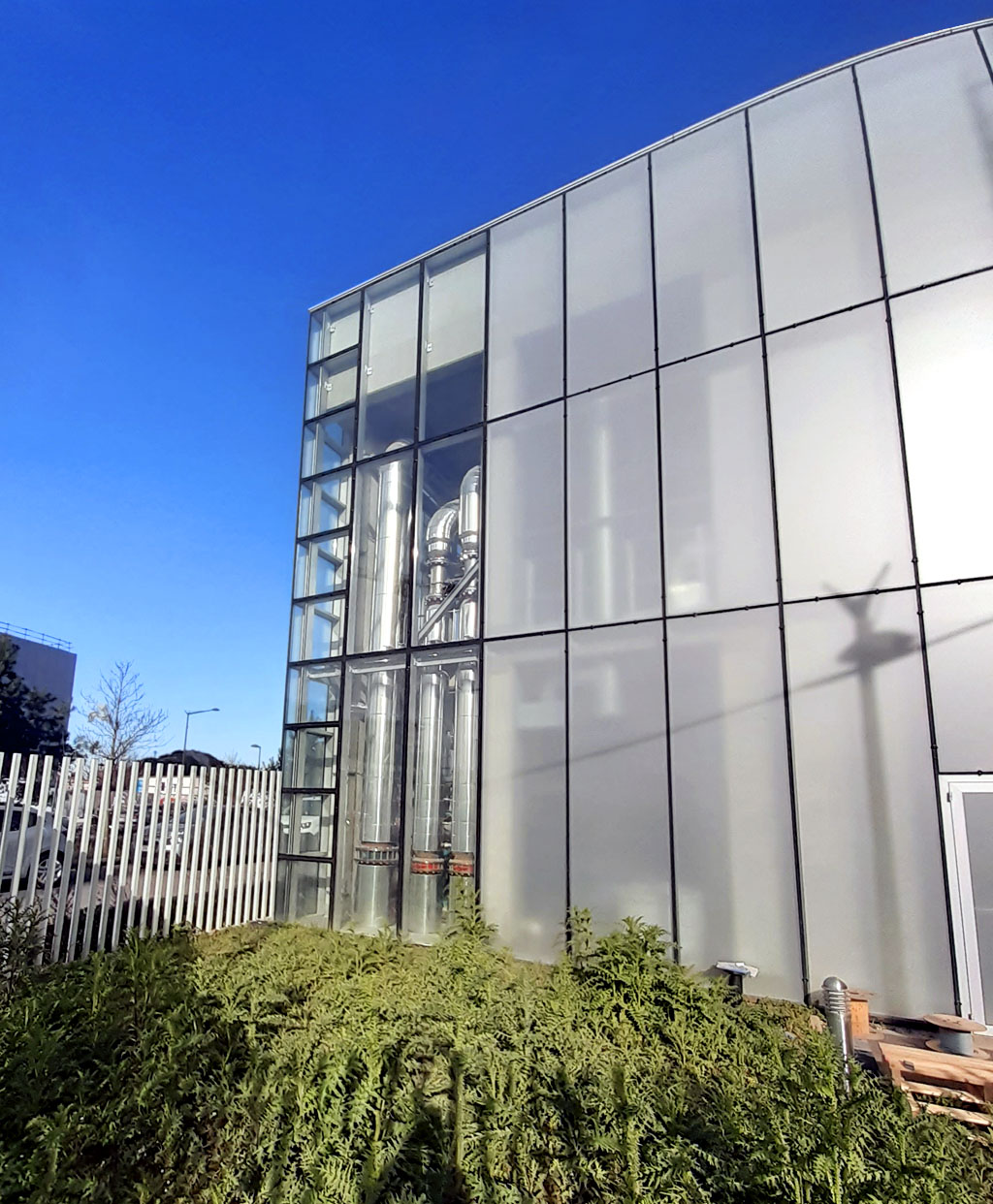 BOARD's design for the facade of a geothermal power station in Ivry-sur-Seine, a commune in the Val-de-Marne department in the south-eastern suburbs of Paris, has been completed and is currently in use.
The station will provide the neighbourhood with sustainable and renewable energy.
A full documentation of this project will follow soon.