01-07-13 // CENTQUATRE PARIS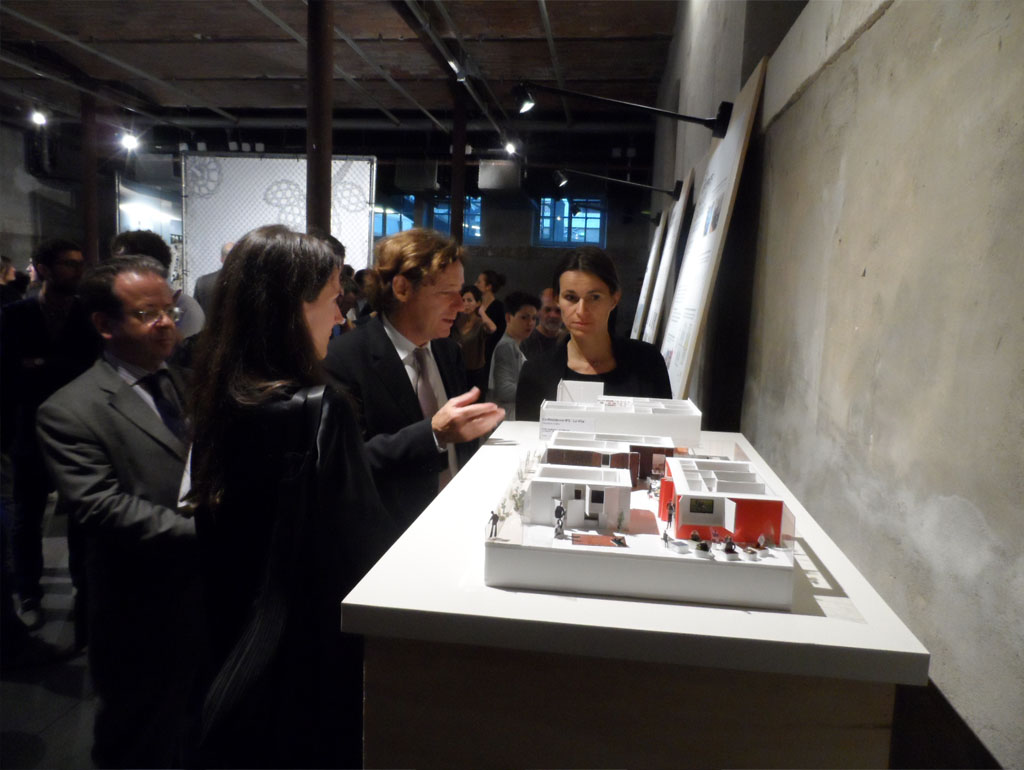 Bertrand Lemoine, Director General of the Atelier International du Grand Paris explains the project to Aurélie Filippetti, the French Minister of Culture and Communication

From July 1st – 7th the STAR – BOARD Project "Co-Residence" is exhibited at the CENTQUATRE in Paris (5 rue Curial, 75019 Paris/ daily open from 9:00 – 19:00/ free entrance). The project was realized by STAR and BOARD as part of of the Scientific Commitee of the AIGP – Atelier International du Grand Paris, in the framework of "Habiter le Grand Paris".
Among other things, the following 6 videos by STAR and BOARD are shown at the exhibition:
Video 1, Video 2, Video 3, Video 4, Video 5, Video 6
Our presentation from March 22, 2013 can be watched here.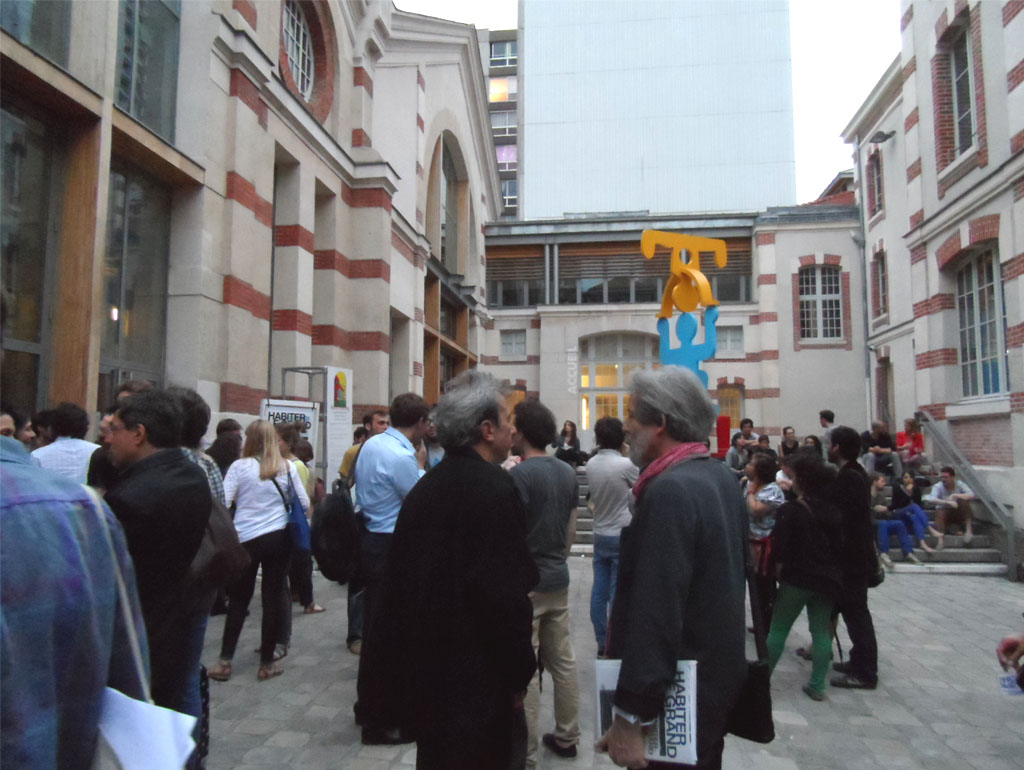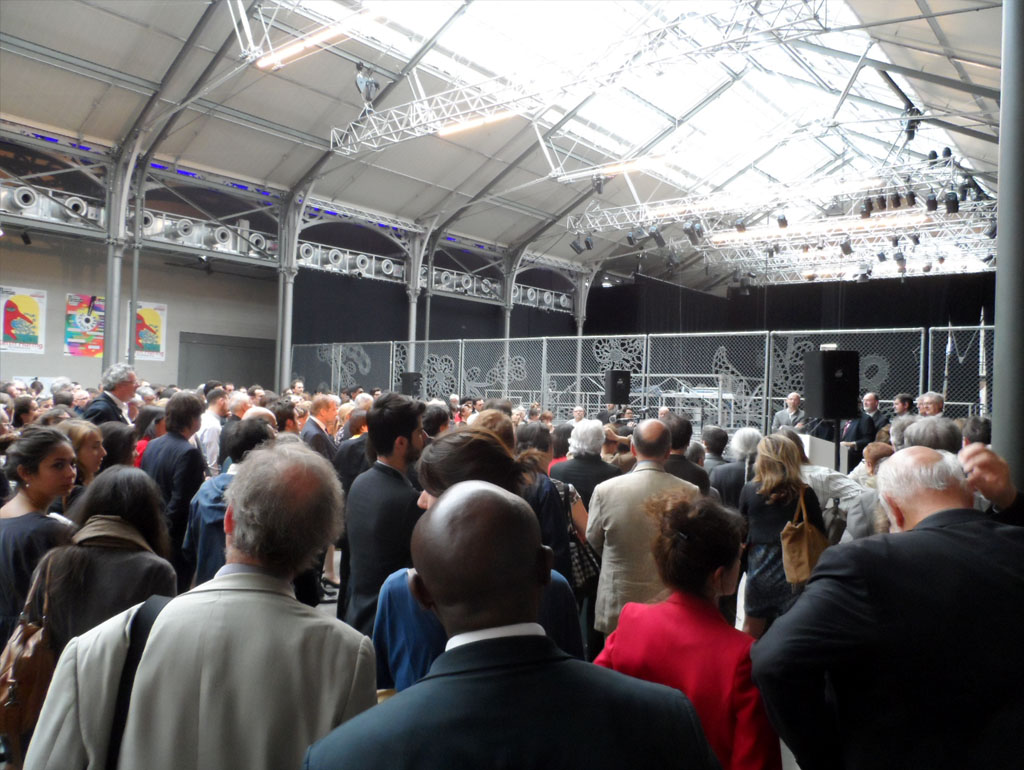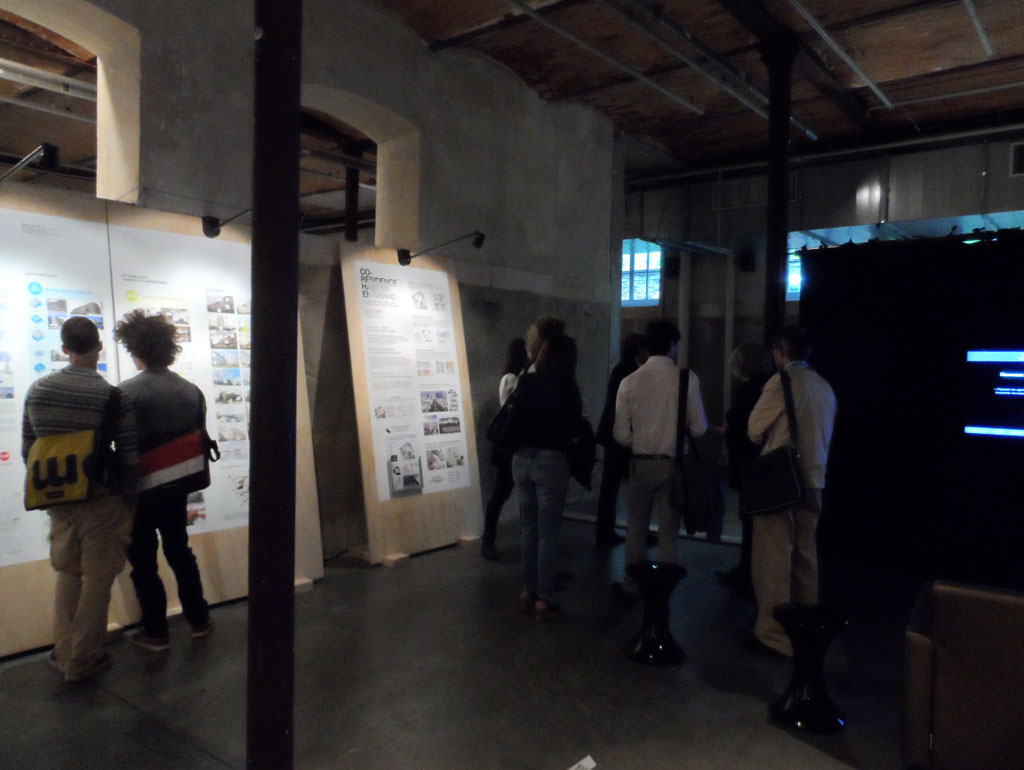 Title: Habiter le Grand Paris
Project: Co-Residence
Date: July 1 – 7, 2013
Organizer: Atelier International du Grand Paris
Location: Paris, France