13-09-13 // MONU MAGAZINE IS EXHIBITED IN LISBON, VILNIUS, CHICAGO, AND VANCOUVER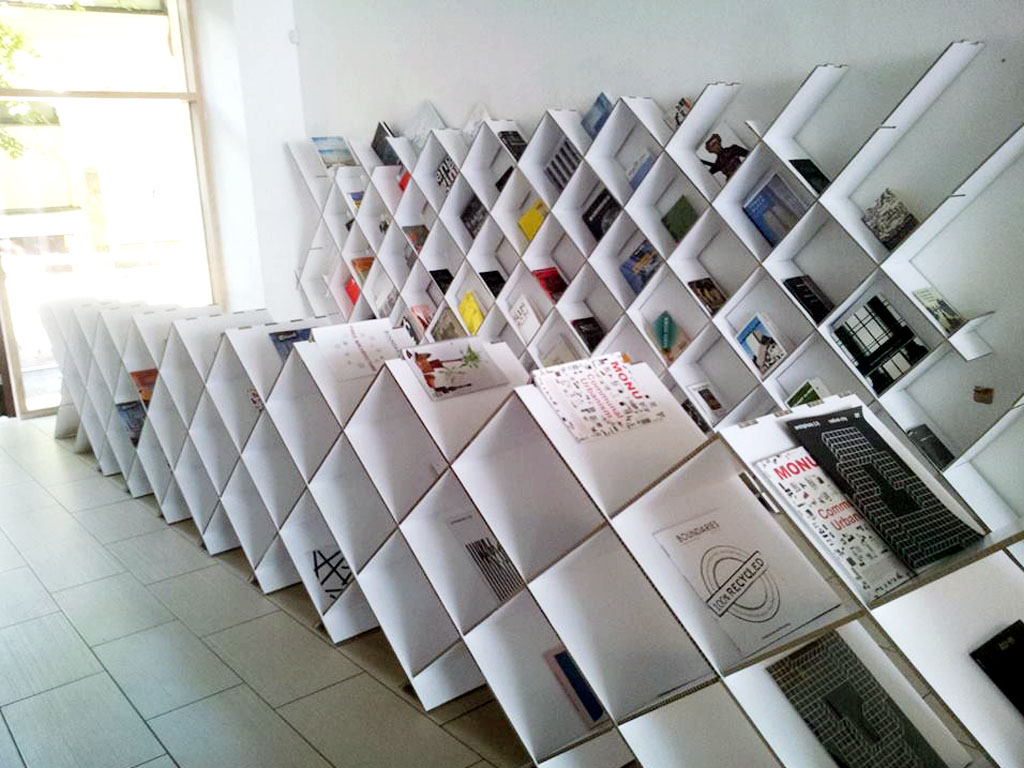 From 12 – 22 September MONU Magazine is exhibited in the Arts Centre of Foundation Serra Henriques in Lisbon, Portugal as an Associated Project of the 2013 Lisbon Architecture Triennale.
From 13 – 15 September MONU #18 on "Communal Urbanism" (photo) is on display at the Vilnius Book Festival in Lithuania. The Festival is bringing Lithuanian and foreign authors, artists, publishers and intelectuals together. In accordance with traditions of other book festivals worldwide, the Vilnius Book Festival events will go on to continue in cafes, clubs and bookshops in the oldtown.
From 13 September – 2 November, MONU Magazine is presented at the Public Works Gallery in Chicago, USA.
From 5 – 6 October, MONU #18 will be featured at the Art/Book Fair in Vancouver, Cananda. The Vancouver Art/Book Fair is a two-day festival of artists' publishing that features nearly one hundred local, national and international publishers of books, magazines, zines, printed ephemera and digital or other experimental forms of publication, as well as on-site programs, performances and installations.