07-10-13 // FREE DESIGN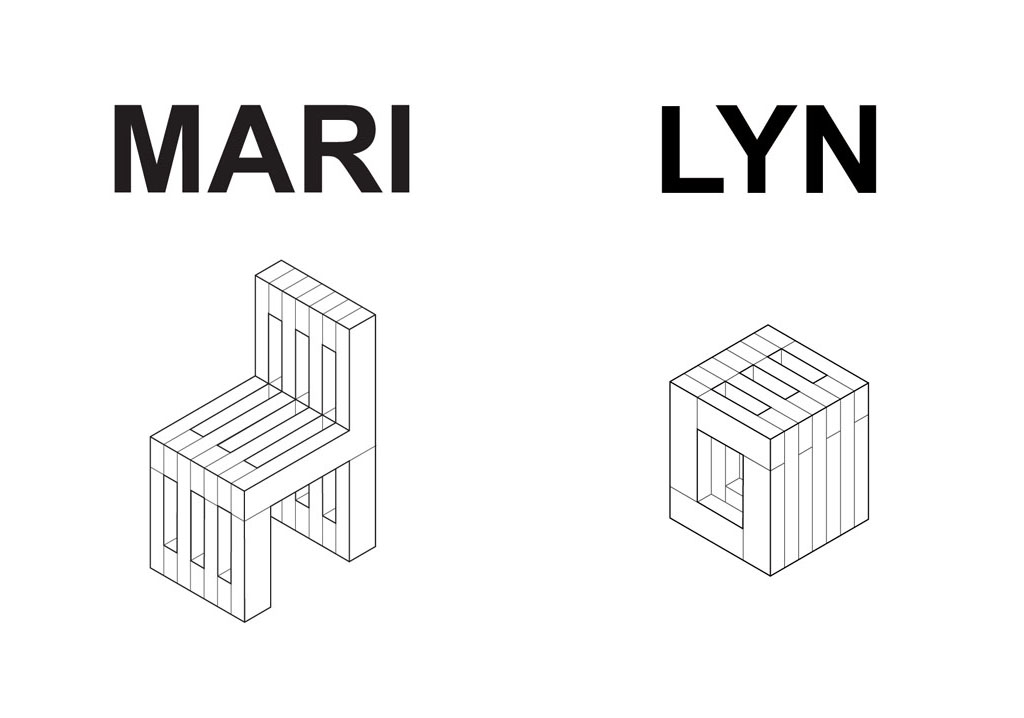 BOARD designed a chair called MARI and a stool named LYN to be used for free. Both pieces of furniture can be self-built within just a few hours. The MARI and LYN project is a do-it-yourself-project to its core and designed to be used by anybody who is interested in and in need of affordable new office or home seats. It provides all necessary plans on a 1:1 scale and an instruction booklet to facilitate the easy assembly of both seats. To be able to build MARI and LYN you only need to print the booklets and the plans, borrow or rent a hot-wire foam cutter, if you don't have one yourself, get yourself a Styrofoam board, cut it into pieces according to the assembly instructions and glue the pieces together with ordinary paper glue.
Find out more about this project in Design, where you can download assembly instructions and plans for free.