16-06-10 // METROPOLIS: METROZONES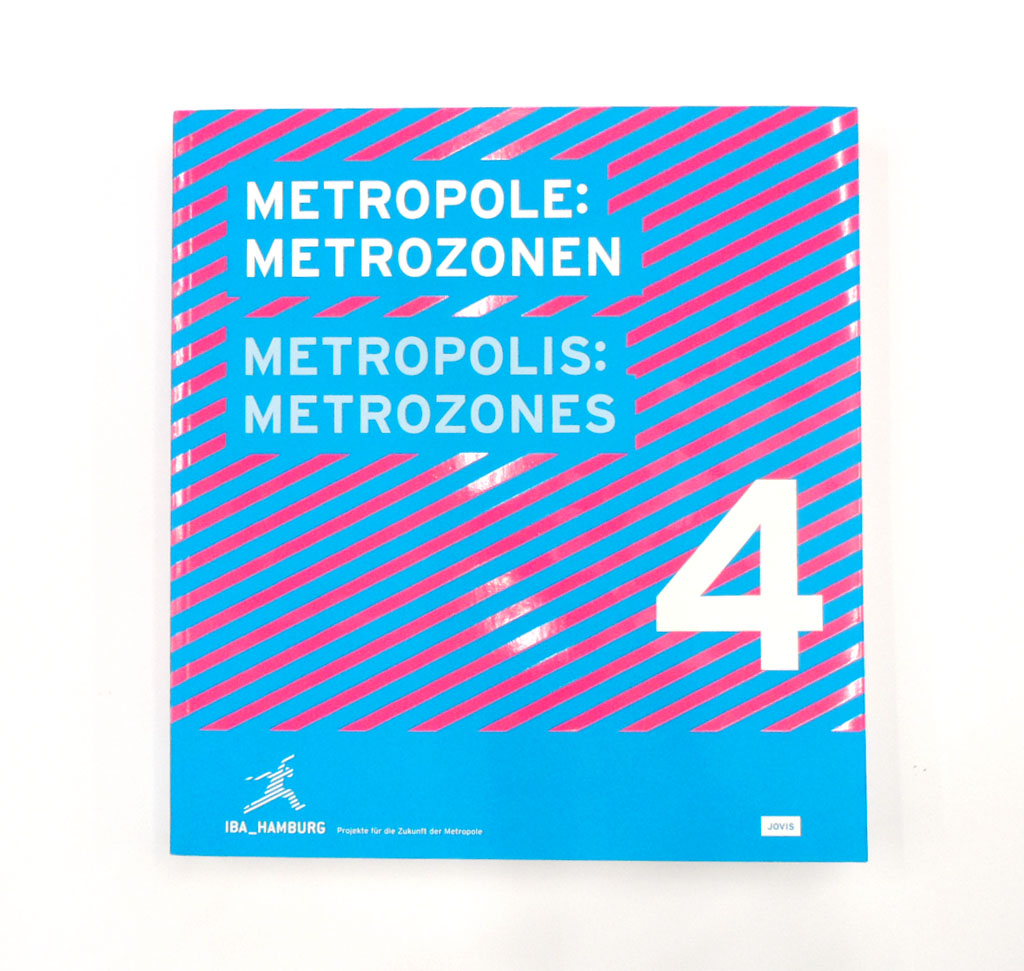 Bernd Upmeyer contributed a text entitled "ME(U)TROZONE" to the 4th volume of the Internationale Bauausstellung (International Building Exhibition) entitled Metropolis: Metrozones.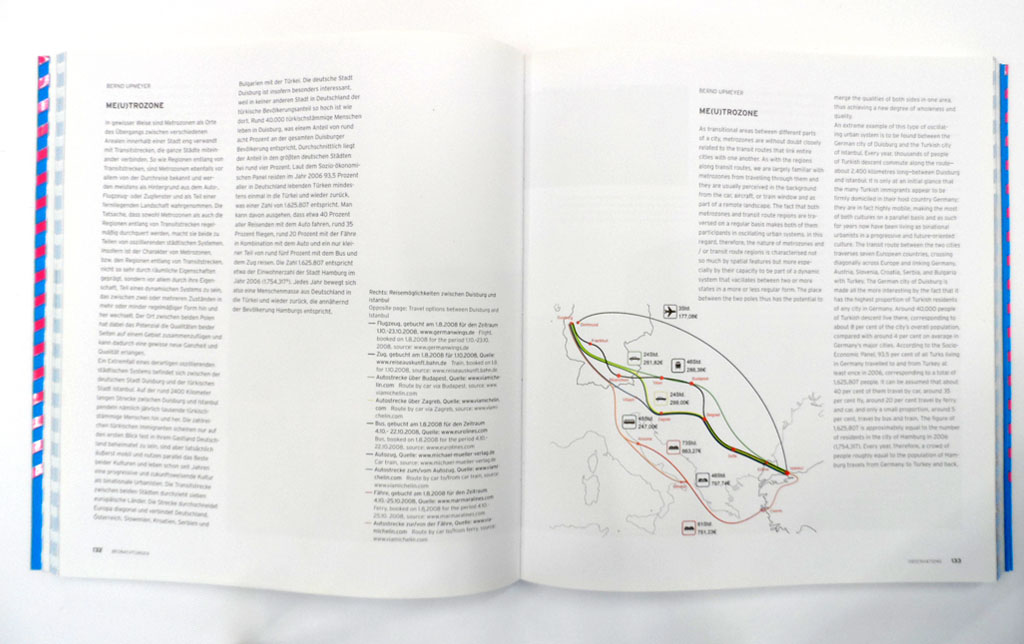 ME(U)TROZONE
By Bernd Upmeyer
As transitional areas between different parts of a city, metrozones are without doubt closely related to the transit routes that link entire cities with one another. As with the regions along transit routes, we are largely familiar with metrozones from travelling through them and they are usually perceived in the background from the car, aircraft, or train window and as part of a remote landscape… read the entire article in Writings.
Title: Metropolis: Metrozones #4
Contribution: ME(U)TROZONE
Author: Bernd Upmeyer
Date: June 2010
Publisher: Jovis Verlag GmbH
Location: Berlin, Germany
ISBN: 978-3-86859-071-5
Pages: 132-133