25-04-15 // LIBROS MUTANTES MADRID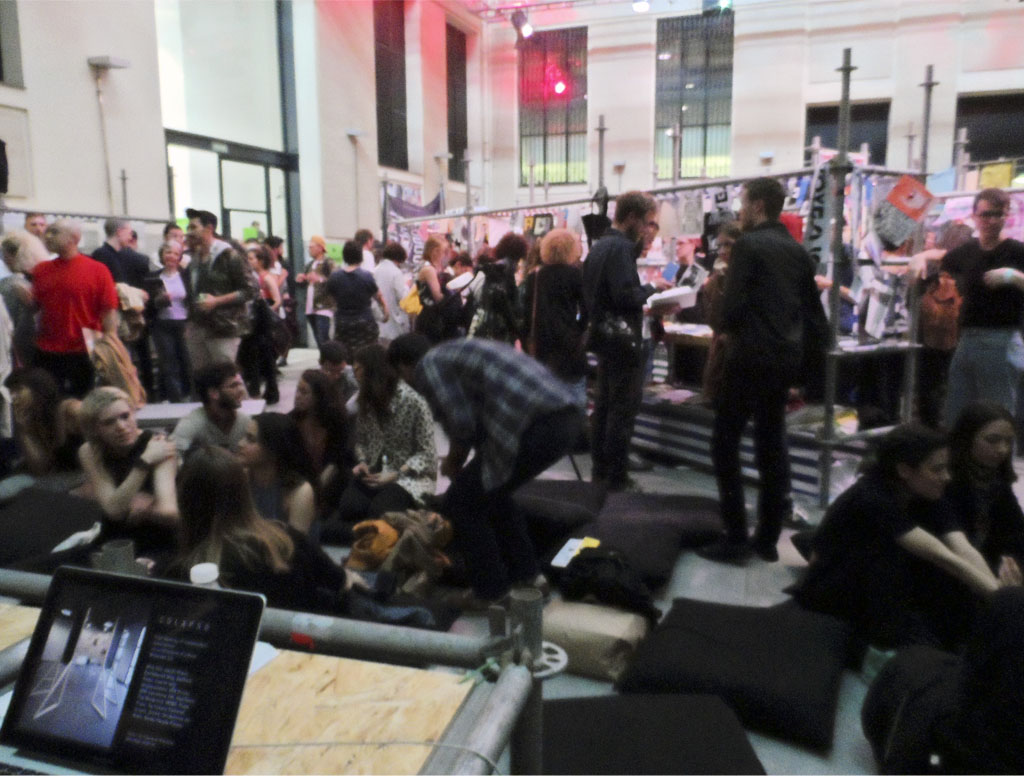 Bernd Upmeyer spoke about MONU Magazine at the Self Publishing Fair Libros Mutantes in Madrid on Saturday, 25 April 2015.
Libros Mutantes took place from 24-26 April 2015 at the Contemporary Art Center La Casa Encendida celebrating its sixth edition. The program included lectures, workshops and a three-day international self-publishing Fair. MONU Magazine was selected to be showcased during the fair as one of the most relevant contemporary independent magazines about architecture.
Title: MONU Magazine
Date: April 25, 2015
Type: Lecture
Organizer: Libros Mutantes
Location: Madrid, Spain