06-03-15 // PALAIS DE TOKYO PARIS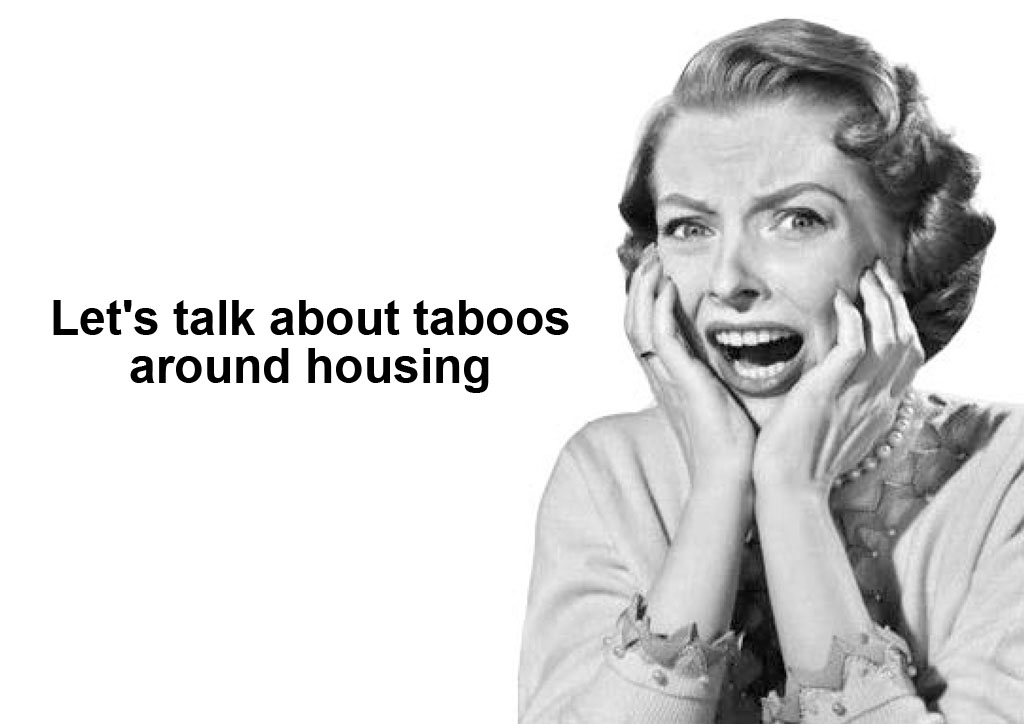 BOARD (BOARD + STAR + ELIOTH + LYN Capital) participated at the Seminar "Qualité et Innovations Architecturales et Urbaines" (Architectural and Urban Qualities and Innovations) at the AIGP – Atelier International du Grand Paris at the Palais de Tokyo, on March 6.
The presentation entitled "Tabous autour du Logement; Parlons en" (Taboos around Housing; Let's Talk) dealt with several issues that affect the production and the quality of new apartments in the metropolitan area of Paris. Several issues of different scales were presented and discussed: disability building regulations, new types of housing like Co-Residence (developed by STAR-BOARD), height limitations for residential towers, gallery-access apartments, etc..
Title: Let's Talk about Taboos around Housing
Date: March 6, 2015
Type: Lecture and seminar
Organizer: AIGP – Atelier International du Grand Paris
Location: Paris, France