12-07-13 // OSSA2013 GDAŃSK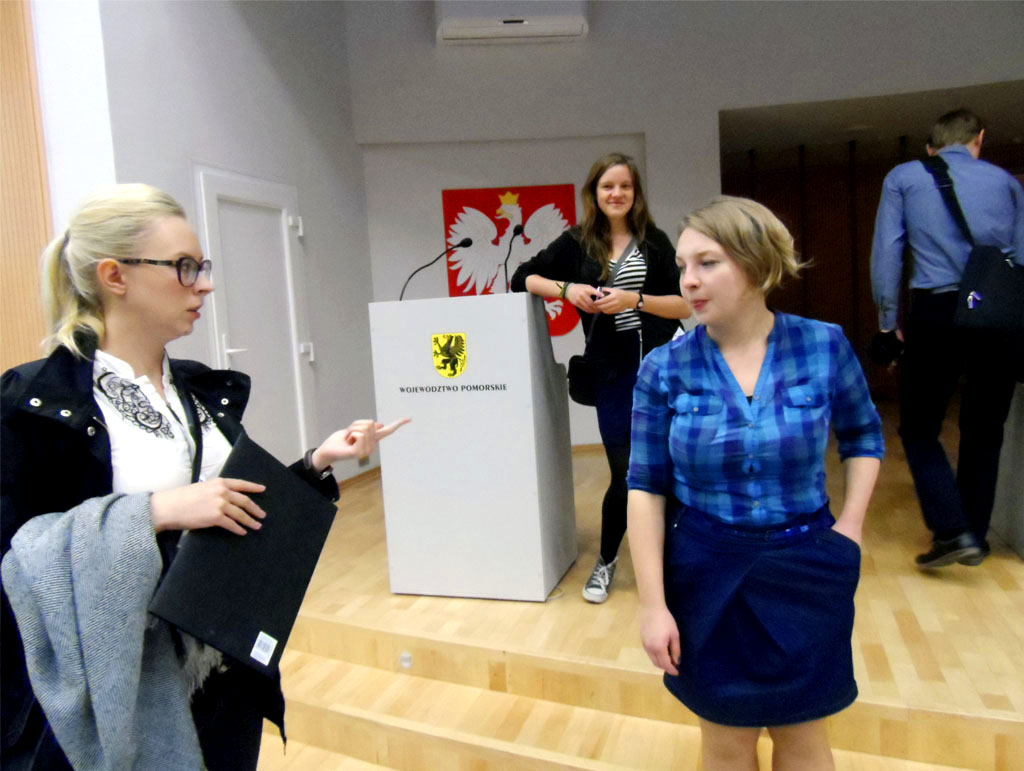 On Friday July 12, Bernd Upmeyer spoke about the work of BOARD in Gdansk, Poland. He furthermore took part in a debate that discussed the situation and future of the city of Gdansk.
Both events were part of the OSSA2013 GDAŃSK workshop that was organized by the Gdańsk Academy of Fine Arts, the Gdańsk University of Technology and the Polish Association of Students of Architecture.
Title: Projects of BOARD
Date: July 12, 2013
Type: Lecture and debate
Organizer: Gdańsk Academy of Fine Arts, Gdańsk University of Technology, Polish Association of Students of Architecture
Location: Gdansk, Poland