23-07-12 // MONU IN SINGAPORE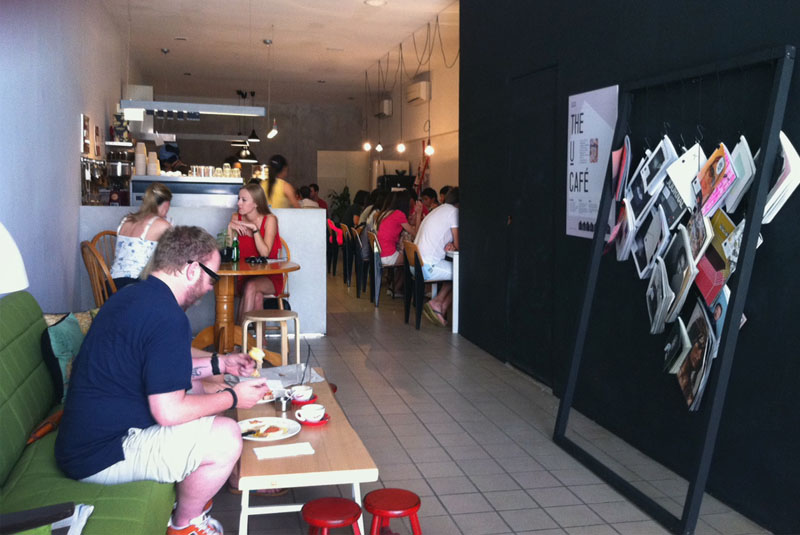 MONU Magazine has been invited to be exhibited in Singapore between 1st–12th August 2012. MONU will participate in the so-called "THE U CAFÉ exhibition", to be held at the now defunct Tanjong Pagar Railway Station in Singapore.
THE U CAFÉ launched in 2011 as an UNDERSCORE initiative to bring together independent cafés and magazines for good coffee and good reads. During its inaugural launch, THE U CAFÉ collaborated with 8 selected independent cafés to showcase a selection of over 30 international award-winning magazines. Over a duration of 3 months, café-goers were able to browse freely through the magazine library and enjoy specially created signature snacks and drinks. Due to the overwhelming customer response, THE U CAFÉ was extended an additional 3 months.
THE U CAFÉ 2012 will feature a specialty one-off menu crafted by the good folks at The Plain. Visitors will be able to lounge in a library of select local and international magazines of distinct content, while enjoying scenic views of the historic Tanjong Pagar Railway Station.