16-11-2017 // ARKDES STOCKHOLM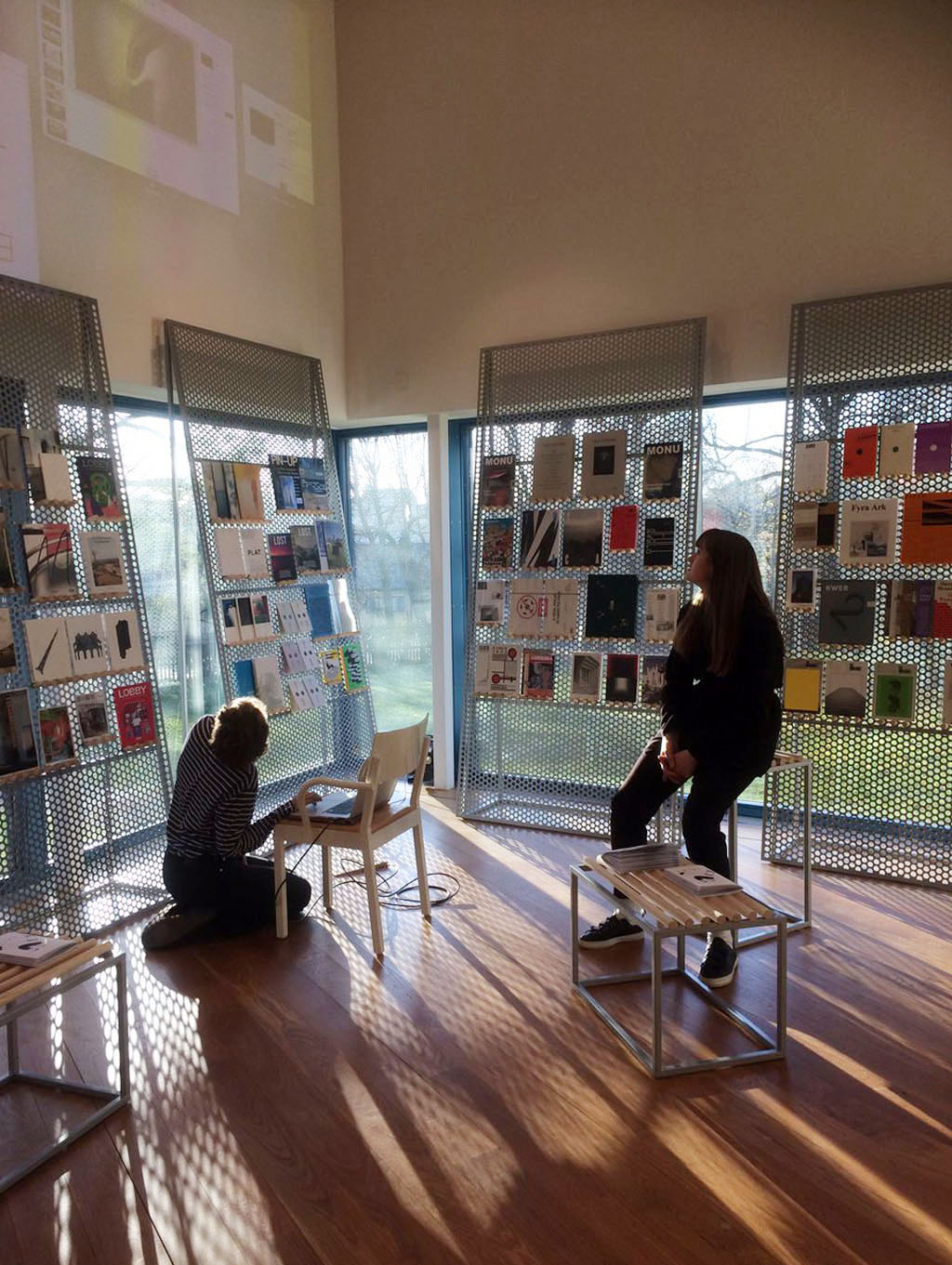 MONU's issue #27 on "Small Urbanism" was on display at Sweden's national centre for architecture and design "ArkDes" from November 16 – December 3, 2017. According to them, there is a revolution underway in architecture and design publishing that is giving a voice to independent editors and critics as never before.
"A Print Stockholm" is a collection, an open archive, and an exhibition of independent architectural publications.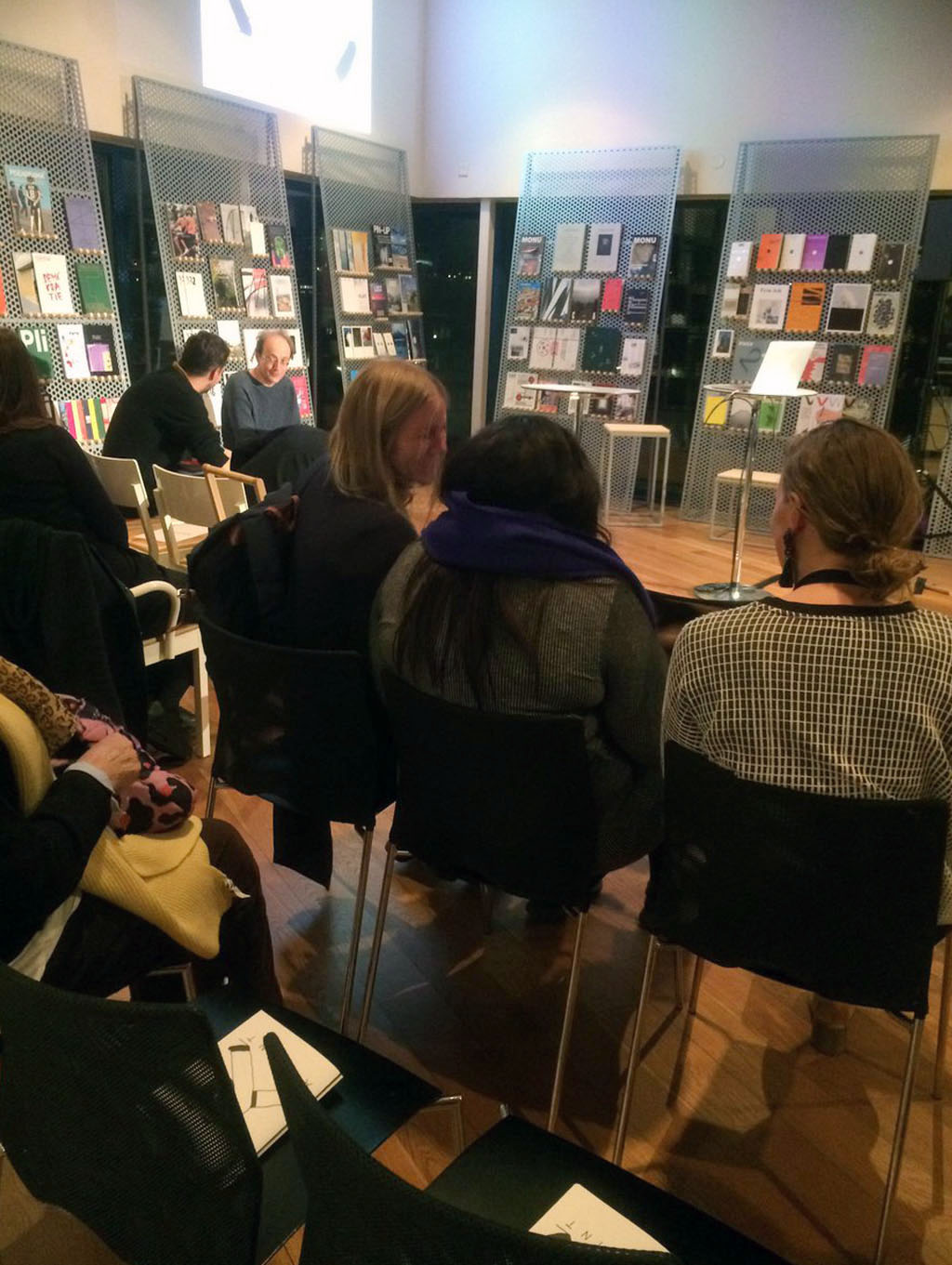 Title: A print Stockholm
Project: MONU #27
Date: November 16 – December 03, 2017
Organizers: Agnes Gidenstam, Naima Callenberg
Location: ArkDes, Stockholm, Sweden