26-07-18 // MONU #27 IN DOWNTOWN LOS ANGELES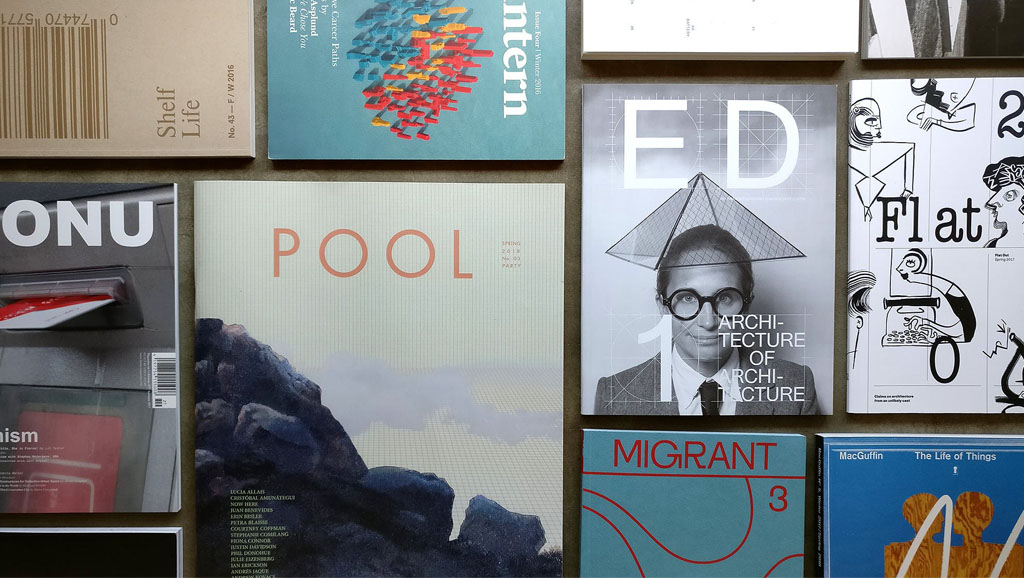 Since June 15, MONU's current issue #27 is on display at "Archinect Outpost" in downtown Los Angeles. Archinect Outpost is a new initiative in LA's Arts District, a rapidly transforming creative hub home to SCI-Arc and a number architecture & design practices. On June 15 at 7:00 p.m. Archinect Outpost launched with a curated collection of small-run, independently published architecture publications including next to MONU, magazines such as the Harvard Design Magazine and the second issue of Archinect's print publication Ed.
Archinect Outpost is located at 900 E 4th St, which is the same address as the A+D Museum, home to some of the most exciting exhibitions and events in the city. While Archinect Outpost has a separate entrance on 4th, with their own hours of operation, the museum was an invaluable extension and partner for the opening party on June 15.