16-06-18 // ARCHITECTURAL MATERIAL 2: WOOD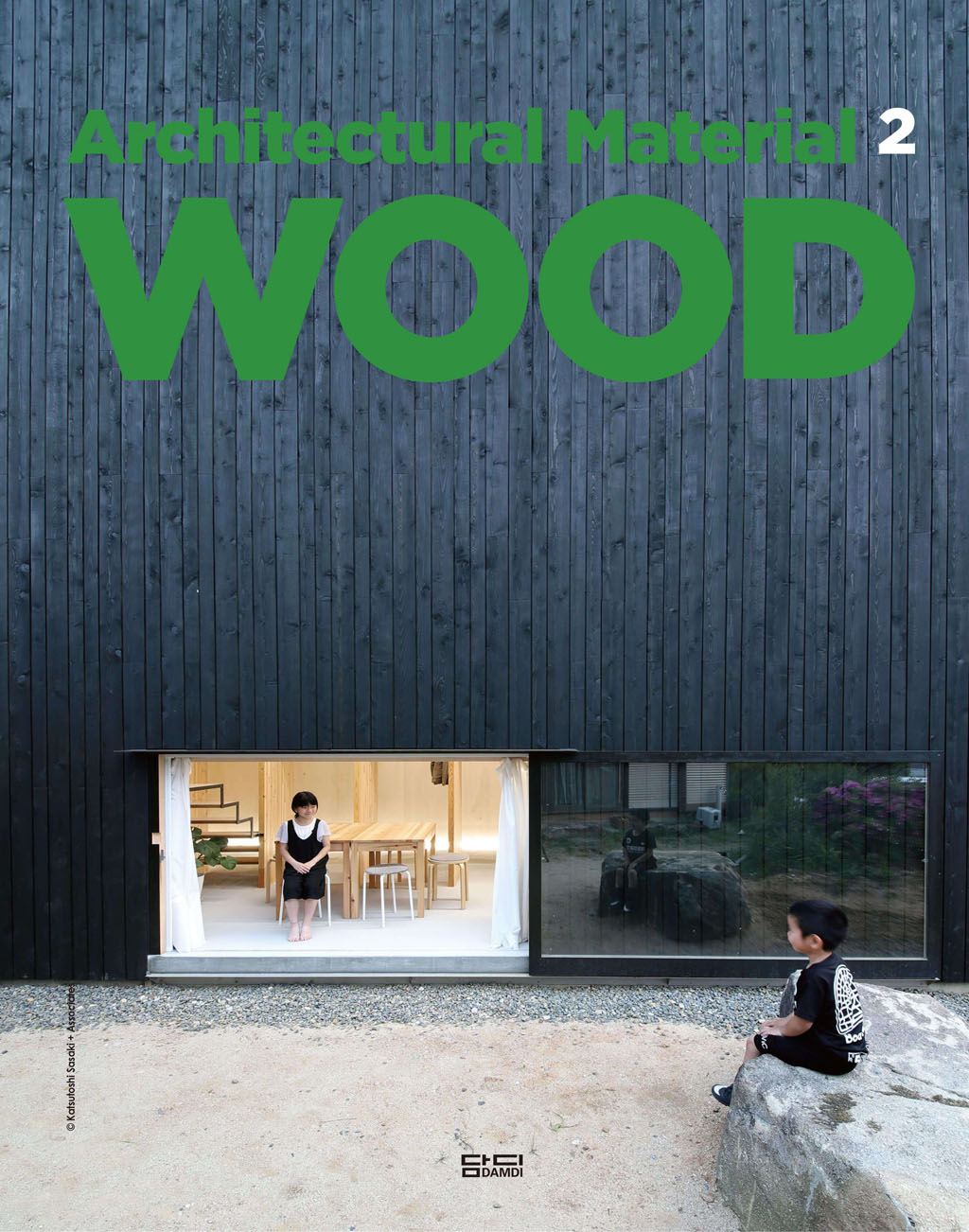 BOARD contributed to the book "Architectural Material 2: Wood".
The following interview with Bernd Upmeyer on "wood" appears in the publication:
Wood
DD: Tell us about your favourite project that you used wood in or another architect's work – interior, facade, etc.
Bernd Upmeyer: Not so long ago we worked on a design for a tourist centre – a recreational ski complex with 27 ski slopes in the area of Klekovaca Mountain in Bosnia and Herzegovina. When we realized during the design process that for the creation of the ski slopes a large number of trees had to be removed, we decided to re-use them. Thus, we proposed to use the wood from the trees to build the new tourist centre. In that way the wood could be used not only for the structures, but also for the facades of most of the buildings. Accordingly, we called the project "Out of the Woods". With the help of the trees and by using the different geographical features of the site, we suggested to organize the tourist centre in 3 different areas with 3 different layouts and atmospheres embracing the natural beauty of each location: a compact Main Resort Centre next to the skiing plateau and the ski slopes; a Hotel and Sports Complex on the nearly flat area of the site with individual buildings standing free as the trees in the context; and a Climatic Health Resort Zone in the pine woods…
… the entire interview can be read in Writings.
Title: Architectural Material 2: Wood
Contribution: Wood
Author: Bernd Upmeyer, BOARD
Date: June 2018
Publisher: DAMDI
Location: Seoul, South Korea
ISBN: 9788968010811
Pages: 10, 18, 26