16-06-18 // ARCHITECTURAL MATERIAL 3: GLASS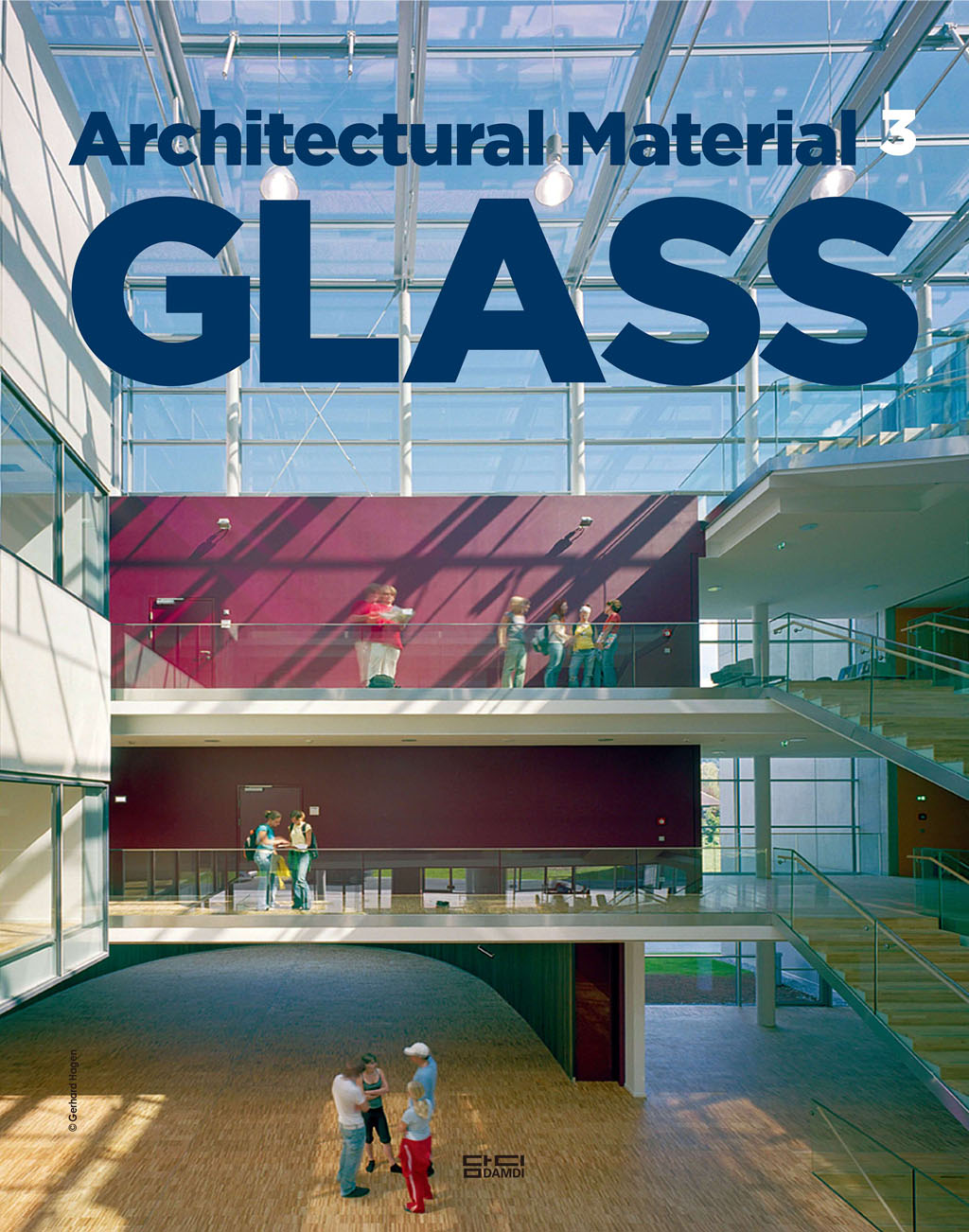 BOARD contributed to the publication "Architectural Material 3: Glass" with projects and an interview.
The following conversation with Bernd Upmeyer on "glass" appears in the publication:
Glass
DD: Tell us about your favourite project that you used glass in – interior, facade, etc.
Bernd Upmeyer: We recently reached the final phase in an architecture competition for the extension of the District Office in Görlitz, Germany with a project that we called "High and Dry" and in which the use of glass was crucial for its success. Because in order to ensure easy orientation for guests and employees within the entire building complex we created a glazed connecting first floor, providing access to all other buildings of the administrative campus barrier-free, using one of the greatest qualities and strengths of glass: being optically transparent, yet supplying a sufficient division of the inside from the outside of a building. Through this transparent connecting first floor that we created in an elongated administration building inside the block with three wings and three bridges, all the future departments of the enlarged district office will be accessible from the entrance "high and dry".
… the entire interview can be read in Writings.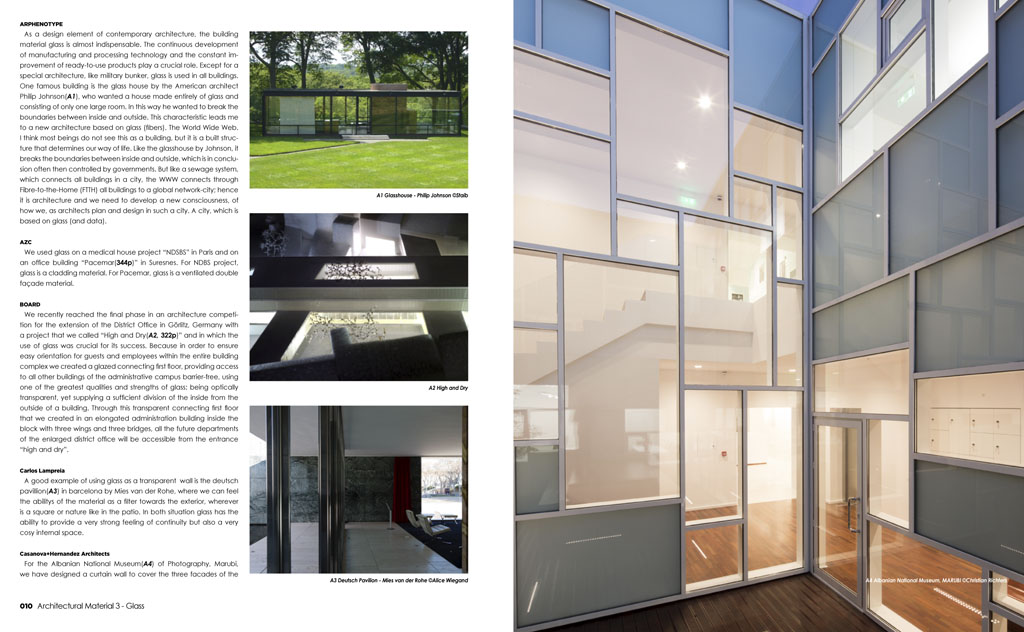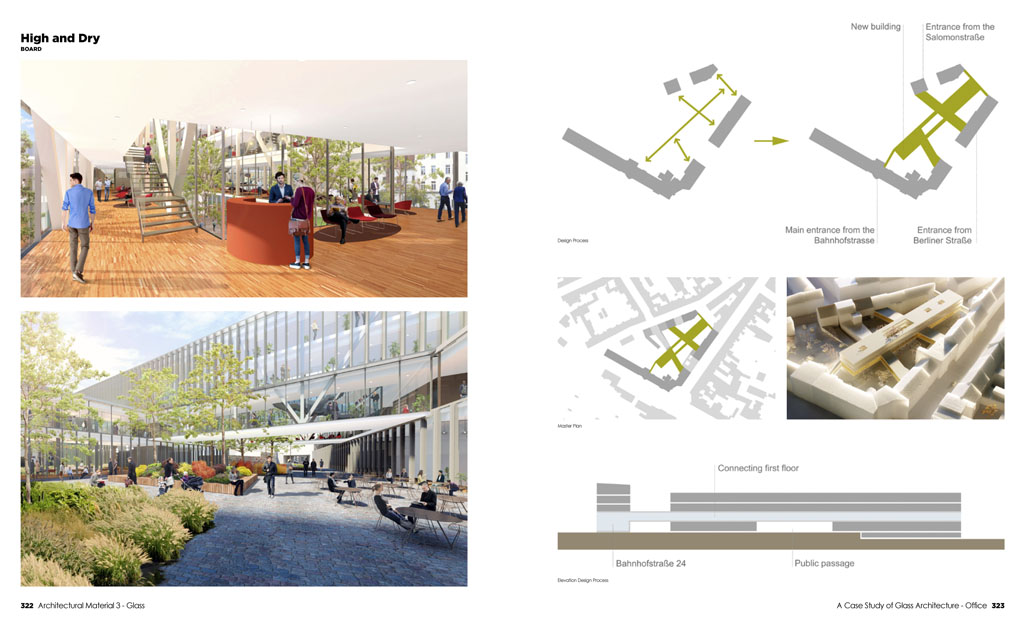 Title: Architectural Material 3: Glass
Contribution: Glass
Author: Bernd Upmeyer, BOARD
Date: June 2018
Publisher: DAMDI
Location: Seoul, South Korea
ISBN: 9788968010828
Pages: 10, 18, 26, 322-325