06-09-19 // 2019 SEOUL BIENNALE OF ARCHITECTURE AND URBANISM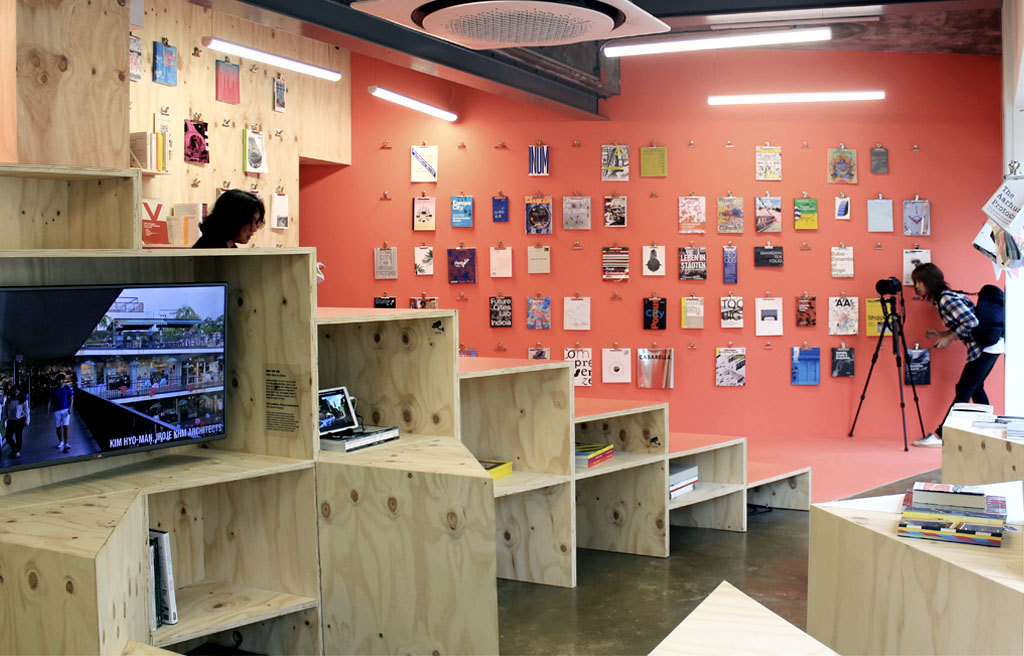 MONU's issues #17 and #29 were part of the Cities Exhibition at the 2019 Seoul Biennale of Architecture and Urbanism (SBAU).
The overall theme of 2019 Biennale is "Collective City" focused on how cities have evolved through collective space, time, and governance. MONU was presented at the publication exhibition in one of the pavilions of the Cities Exhibition. The publication exhibition featured an international collection of publications, magazines, and journals from multiple cities from around the world that drive contemporary urban architectural issues and projections.
MONU had been invited because of its collaborative and supportive effort to represent cities and as an important resource for architects, designers, critics and anyone interested in a contemporary discussion of urban issues. The Cities Exhibition at the SBAU was opened from September 6, until November 10 of 2019, at the Donuimun Museum Village in Seoul.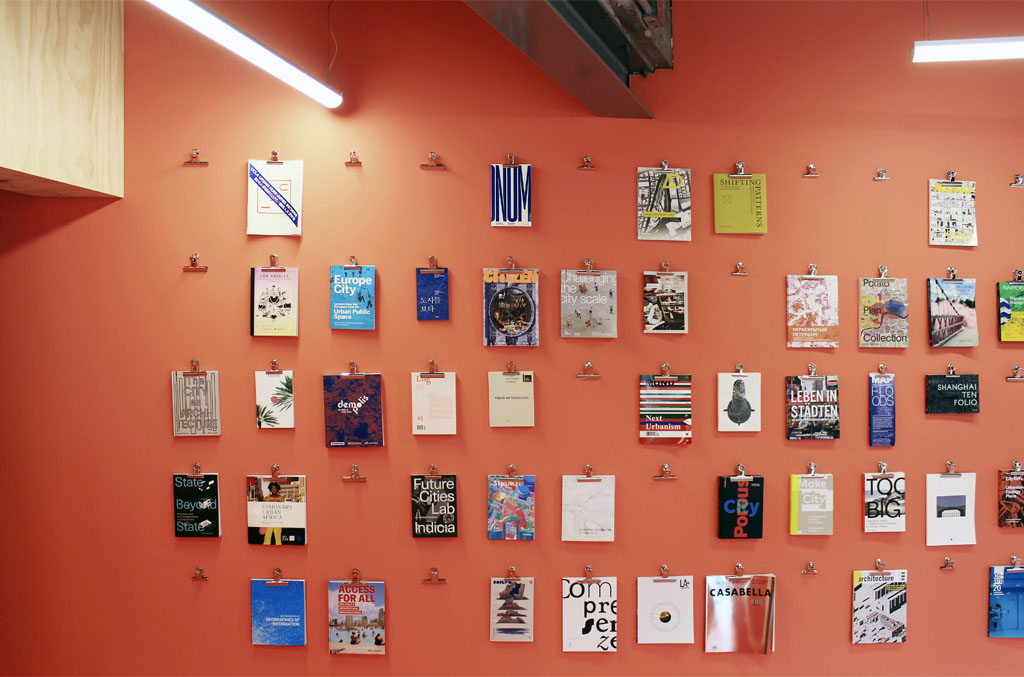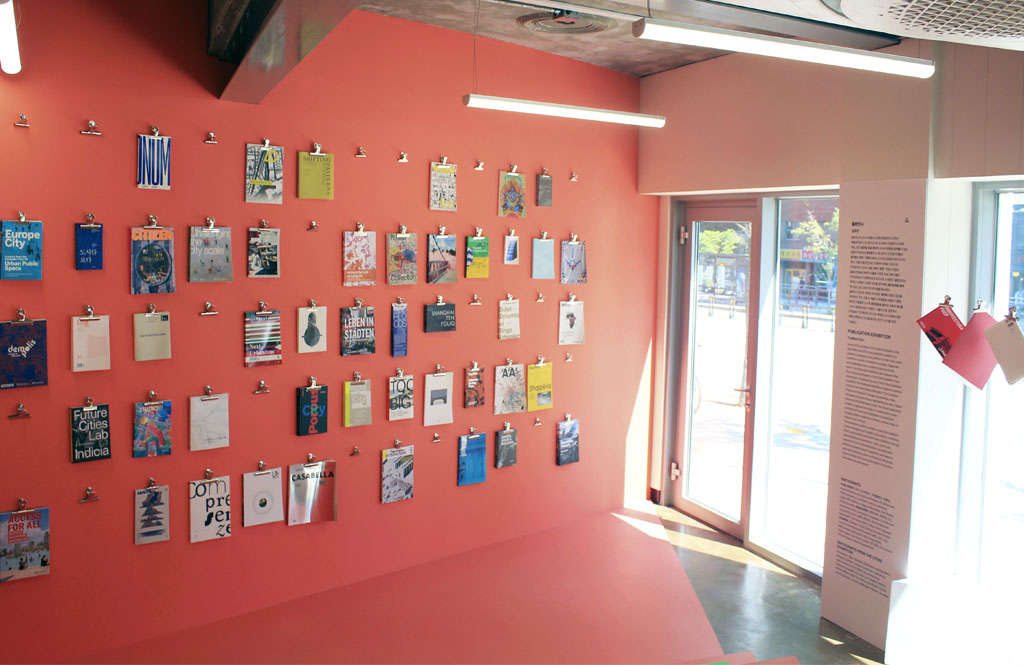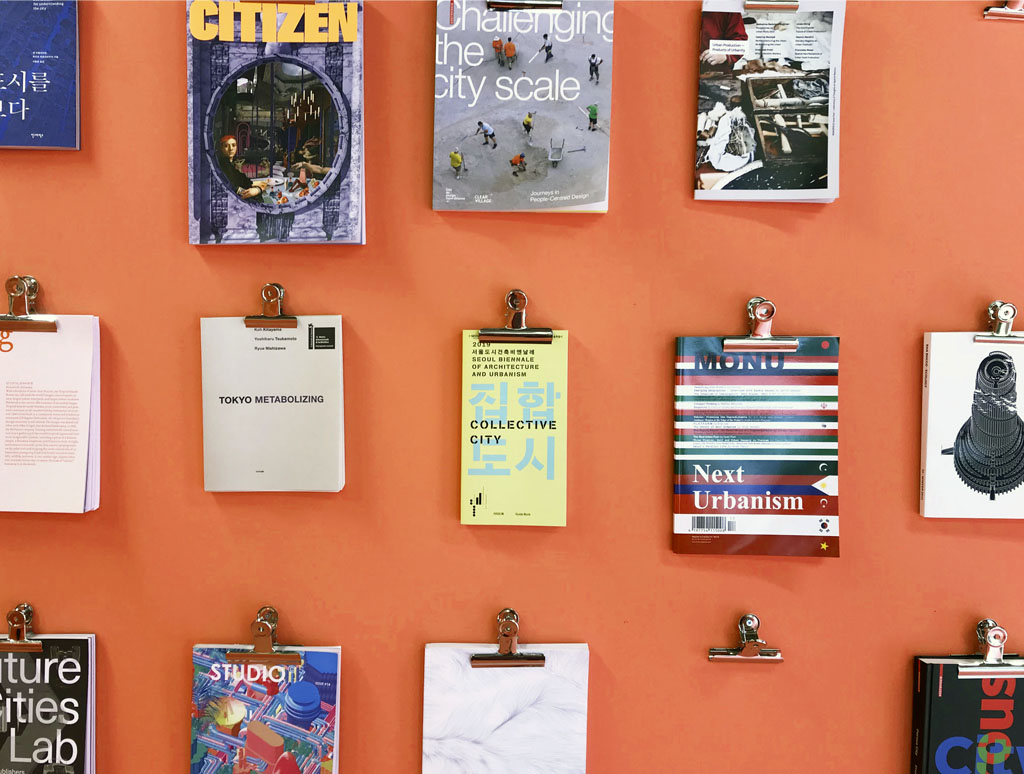 Title: 2019 Seoul Biennale Of Architecture And Urbanism
Project: MONU #17, #29
Date: September – November 2019
Location: Seoul, South Korea