08-09-19 // MACRO MUSEUM ROME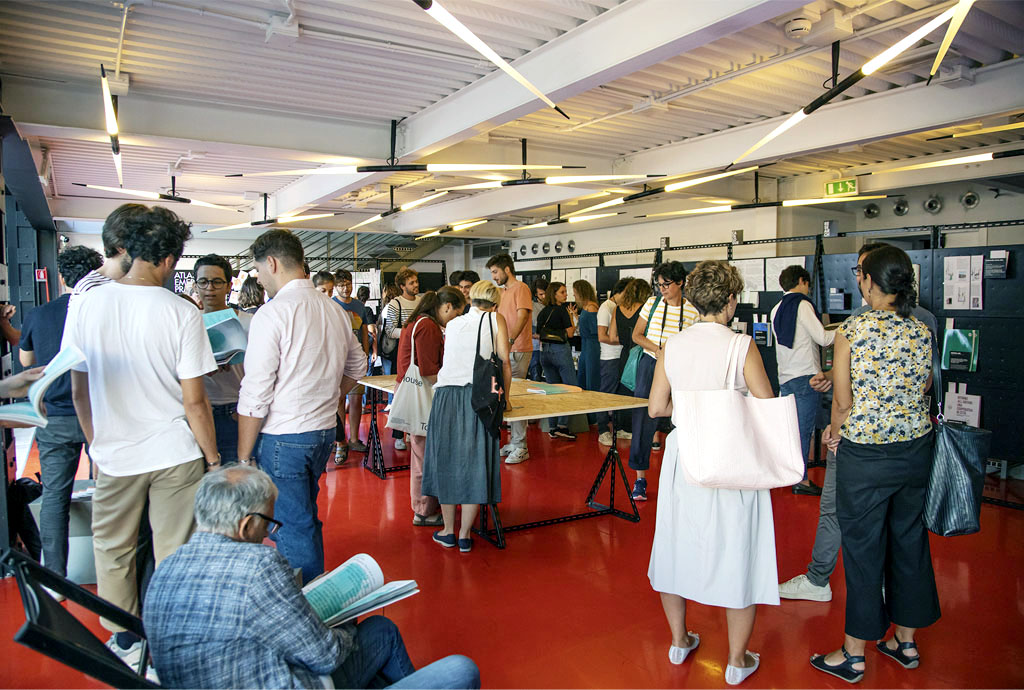 Photo by Luca Chiaudano, @Luca Chiaudano
From September 6 – 8, 2019, MONU's issues #27, #28, #29, and #30 were part of an installation at the Museo d'Arte Contemporanea Roma (MACRO) in Rome, Italy.
The main purpose of the installation was to highlight the great variety of editorial production that are mostly indipendent and conducted by some emerging practices, which – in the past few years – have been dedicating to publish their research, projects, ideas, through different kind of publications and formats.
The Rome-based practice Deltastudio was in charge of the design of the installation and Itinerant Office was curating the selection of books, magazines, publications, and editorial works.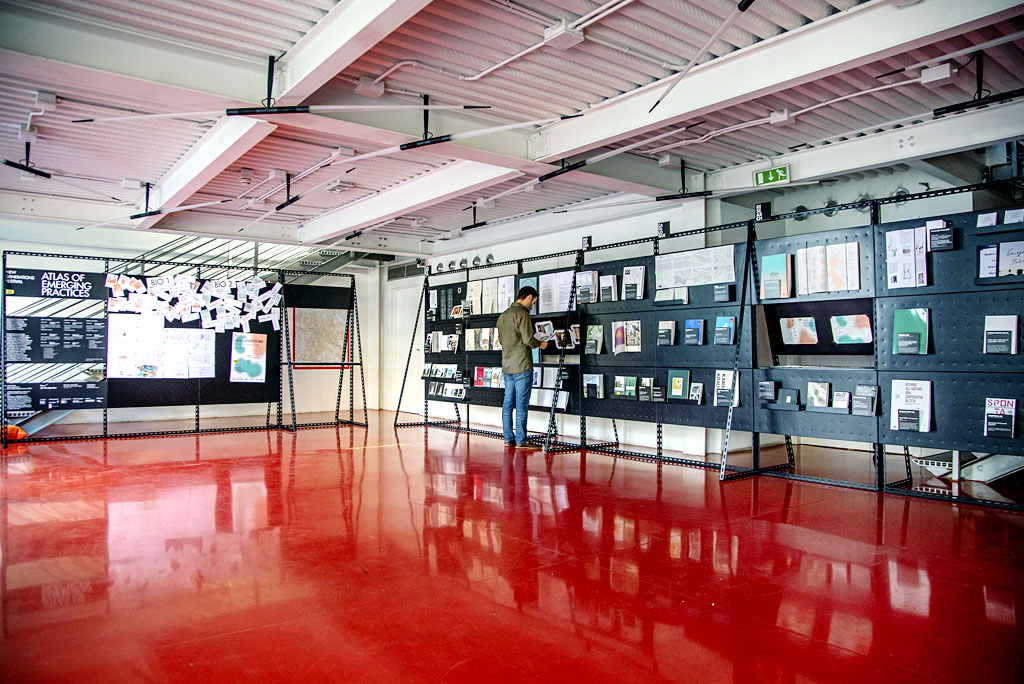 Photo by Luca Chiaudano, @Luca Chiaudano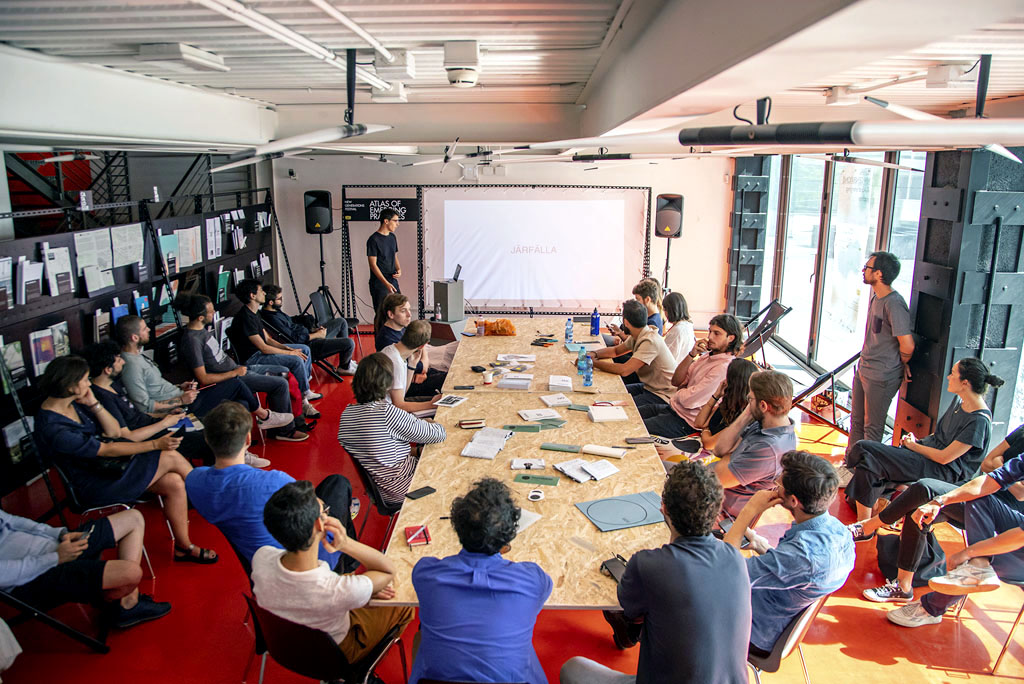 Photo by Luca Chiaudano, @Luca Chiaudano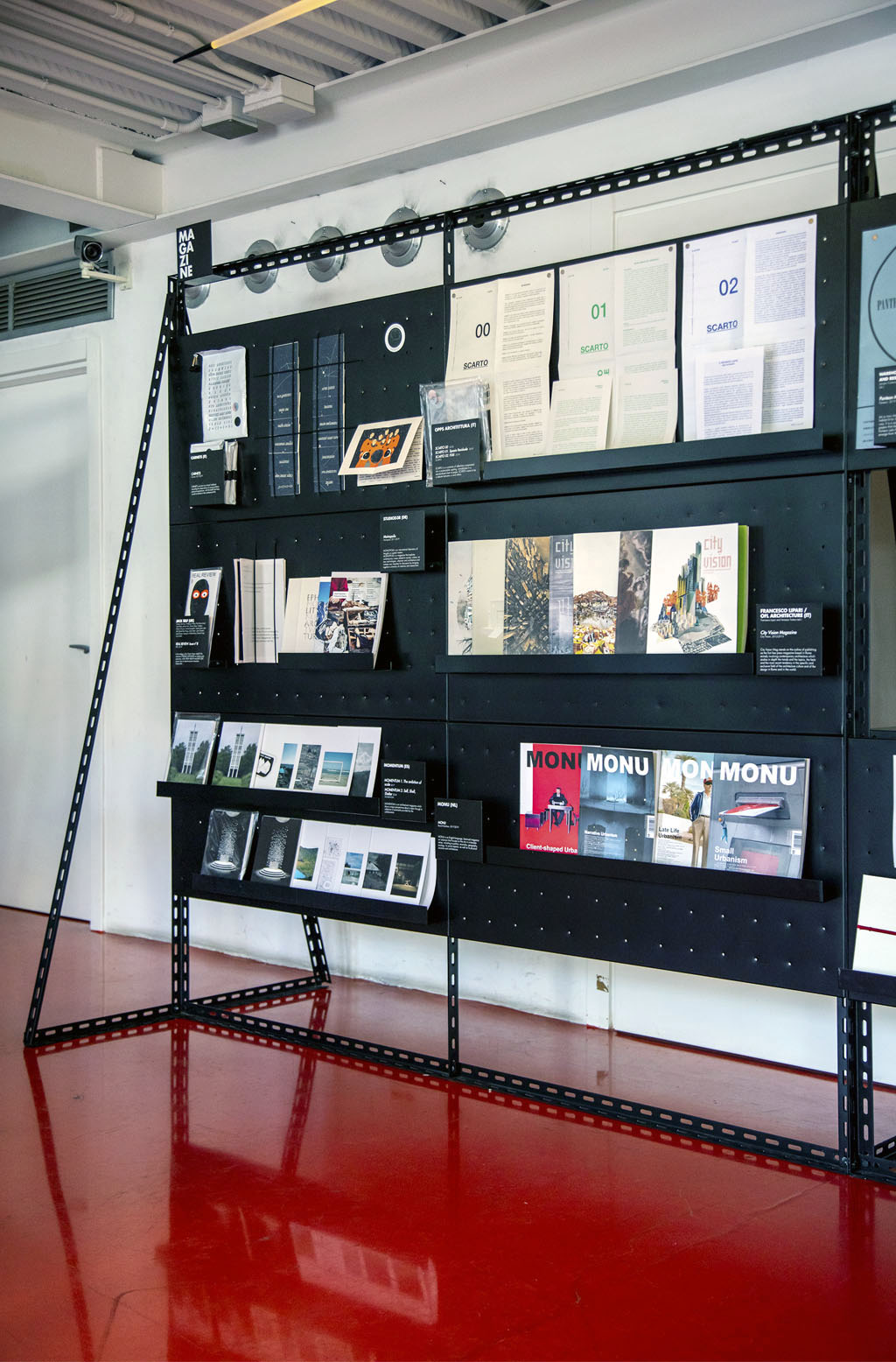 Photo by Luca Chiaudano, @Luca Chiaudano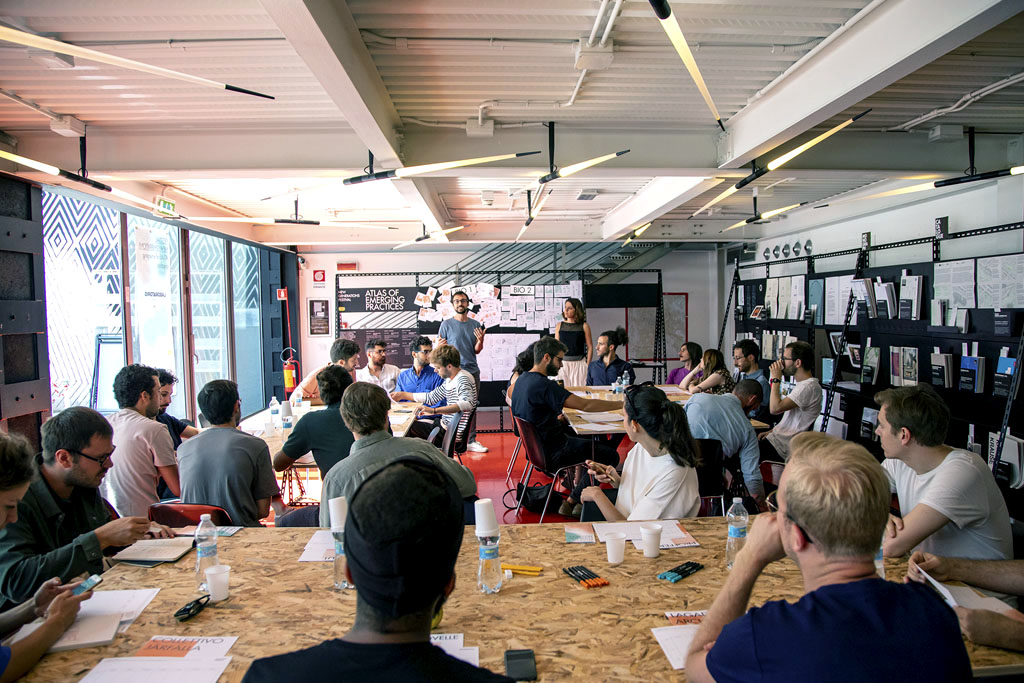 Photo by Luca Chiaudano, @Luca Chiaudano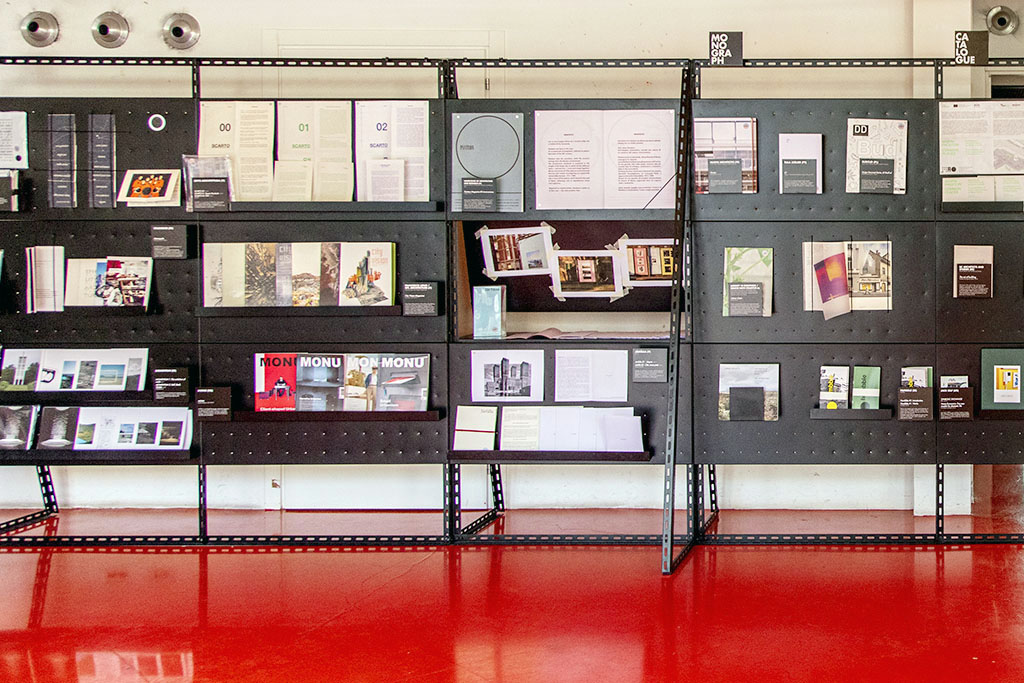 Photo by Luca Chiaudano, @Luca Chiaudano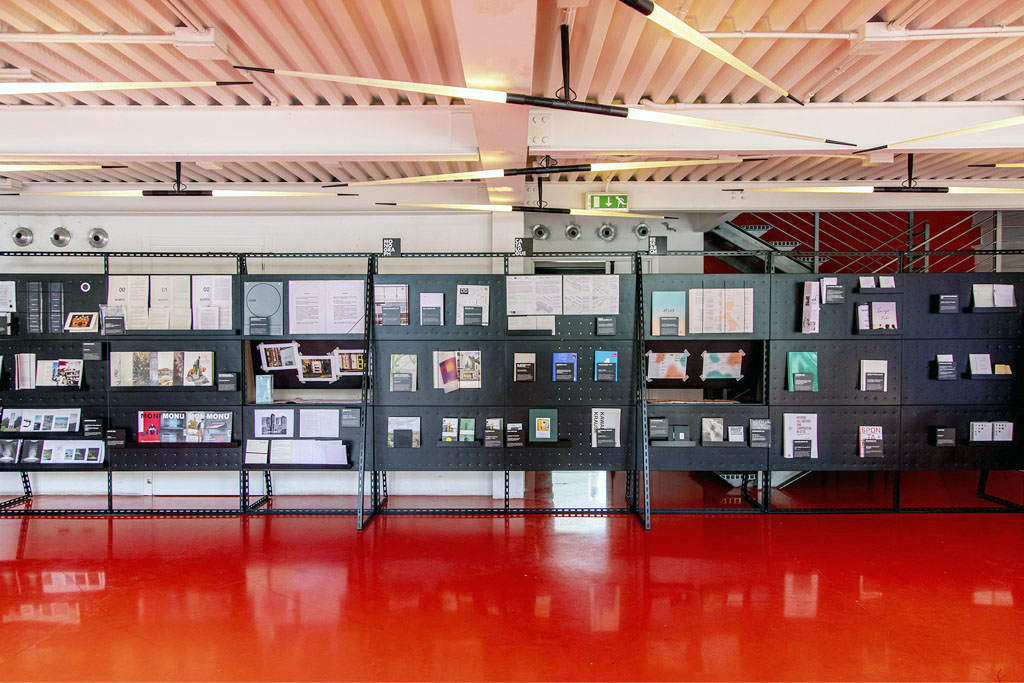 Photo by Luca Chiaudano, @Luca Chiaudano
Title: Installation at the Museo d'Arte Contemporanea Roma (MACRO)
Project: MONU #27, #28, #29, and #30
Date: September 6 – 8, 2019
Location: Rome, Italy