23-12-20 // BOARD SELECTED TO JOIN DESIGN COMPETITION CLOSE TO STUTTGART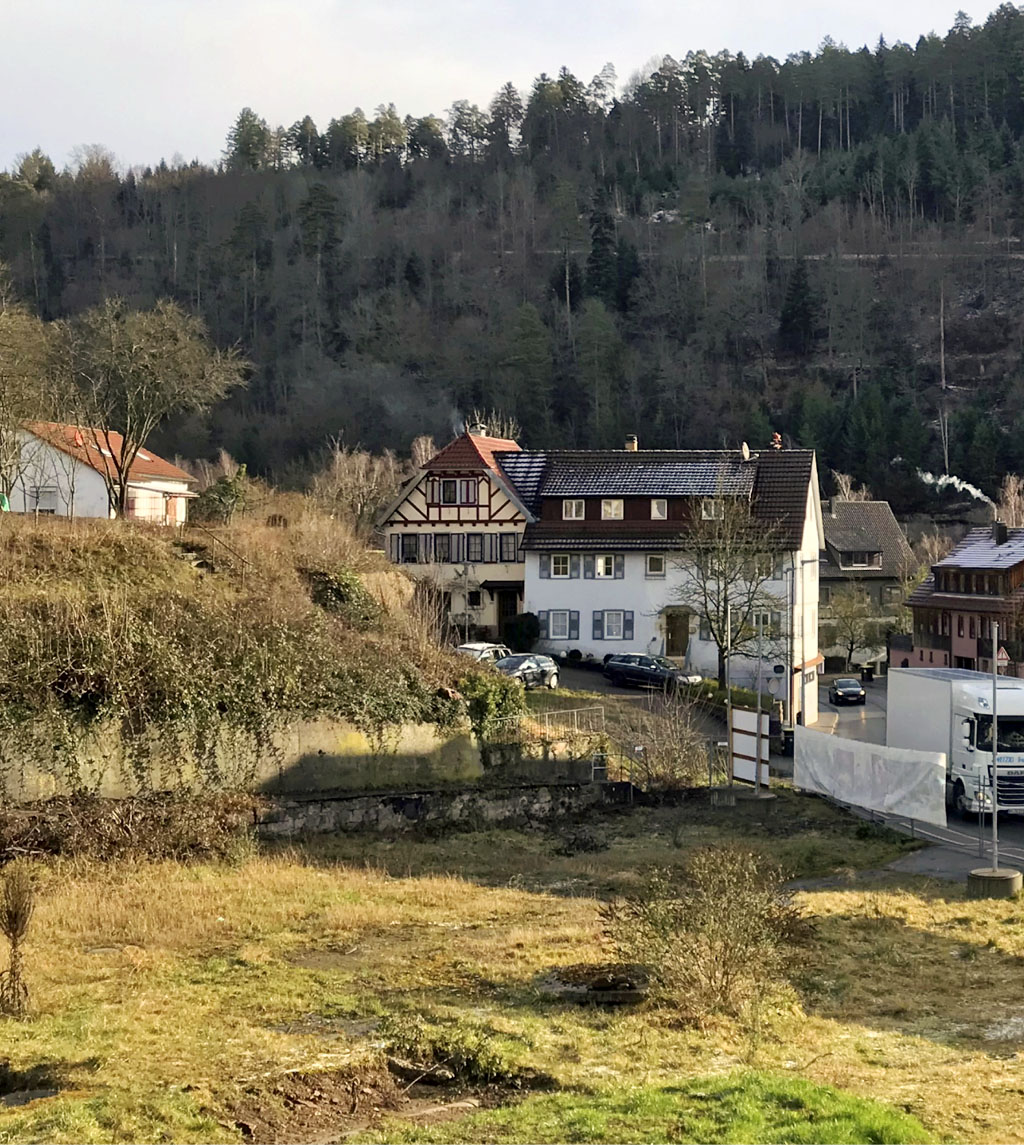 BOARD has been selected, together with AX5 and LOOP, to take part in the final phase of an architecture and urban design competition in Bad Liebenzell, a city close to Stuttgart, Germany.
The reason for the competition is the desire of the city of Bad Liebenzell to rearrange an 1ha area, called the "Mühlenareal", between the lower town and the upper town. The new connection axis from the lower town via the "Mühlenareal" to the upper town is intended to create an attractive public space that enhances the quality of stay in the area.