24-10-11 // BERND UPMEYER CONTRIBUTES TO CLOG MAGAZINE'S FIRST ISSUE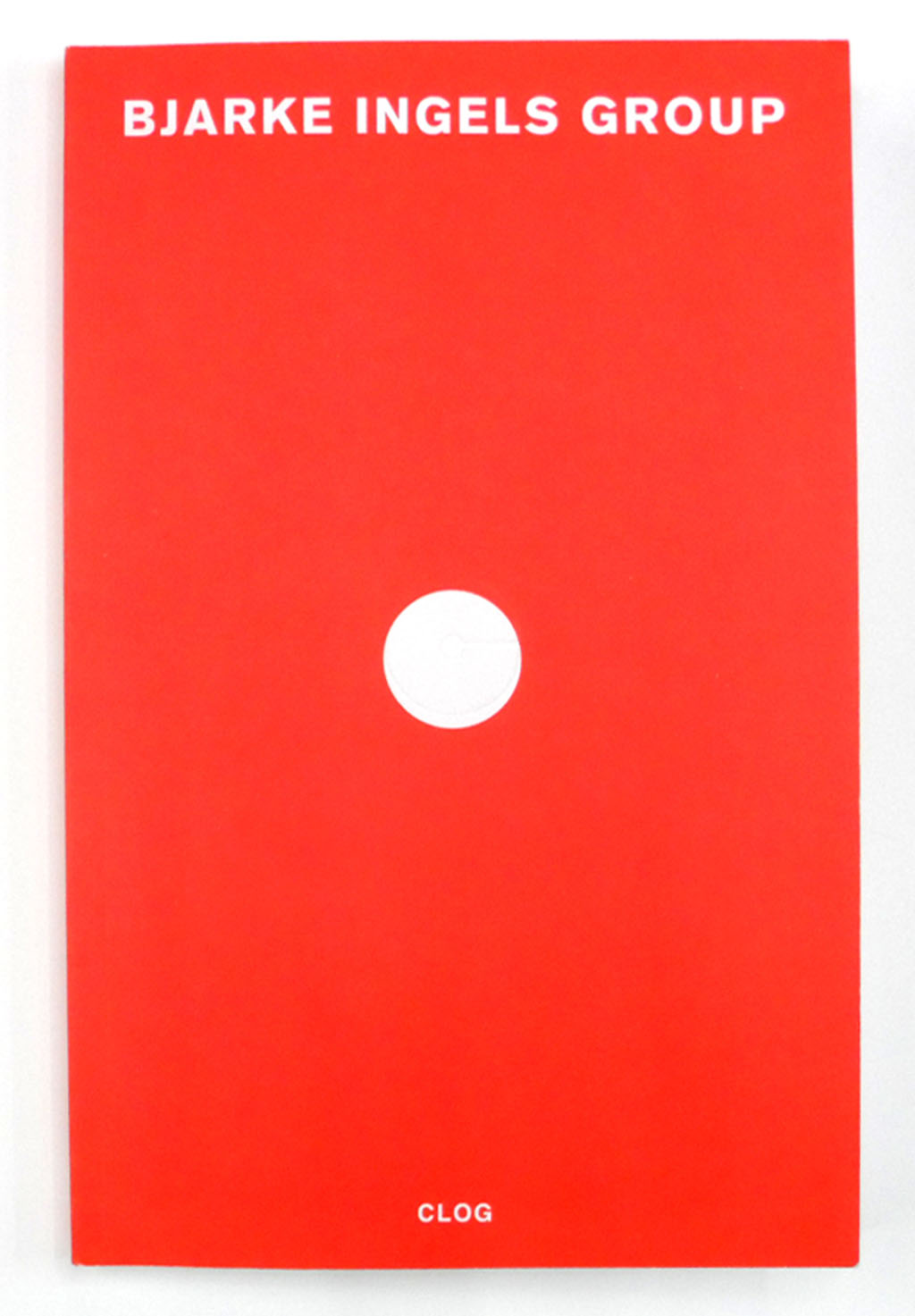 The newly founded New York-based architecture magazine CLOG is featuring a contribution by Bernd Upmeyer entitled "Any Press is Good Press". Their first issue focused on Bjarke Ingels.
"Dedicating an entire issue of a magazine to criticism of a single person-in this case the architect Bjarke Ingels – can be a tricky thing and ultimately spoil the publication's original intention. After all, any press is good press. The entire thing might almost look like one of Bjarke's publicity stunts, well-planned and designed to attract the public's attention. To avoid giving Bjarke even more attention than he already attracts through his extraordinary talents in self-promotion and self-marketing, most of the rather serious and critical architecture magazines have not paid him too much attention yet. However, the fairly uncritical and image-oriented magazines publish him excessively as they wish to ride on his coattails and profit from his popularity while using him as a cash cow to sell copies…continue reading in Publications.