30-06-14 // BOARD REACHED THE 2ND ROUND IN A COMPETITION FOR A SCHOOL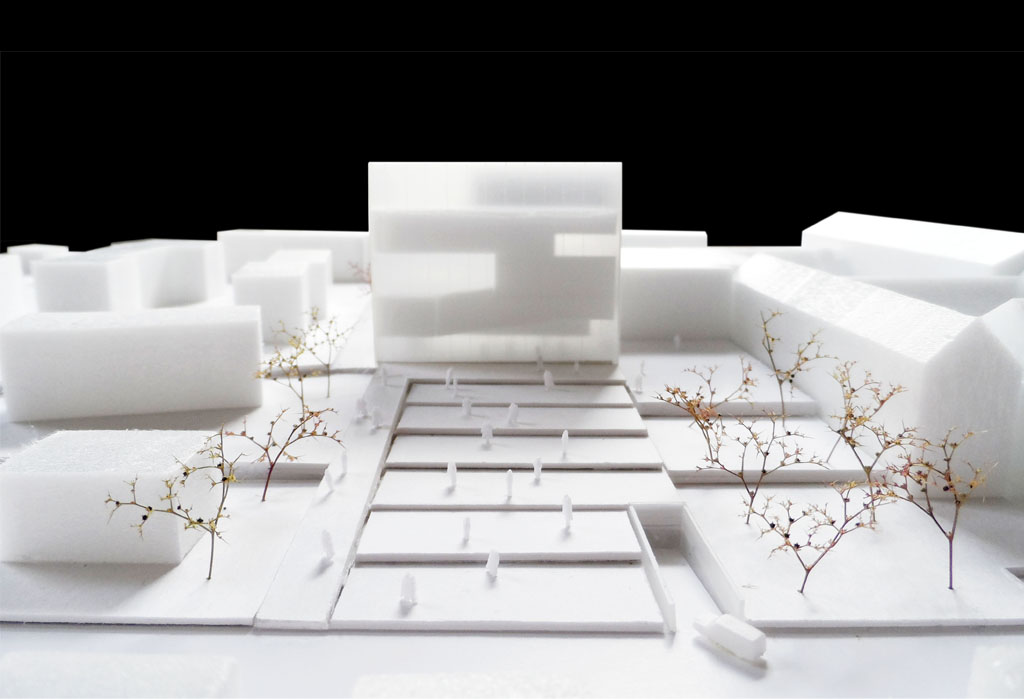 BOARD's proposal for a school in Mölln, Germany has been chosen as one of the best 21 designs out of 61 entries and reached the second round. The jury of the open competition ranked BOARD's project 14th.
Details of this project are published in Architecture.