14-11-22 // PREVIEW OF COMPLETED CUSTOM-DESIGNED SINK FOR INTERIOR PROJECT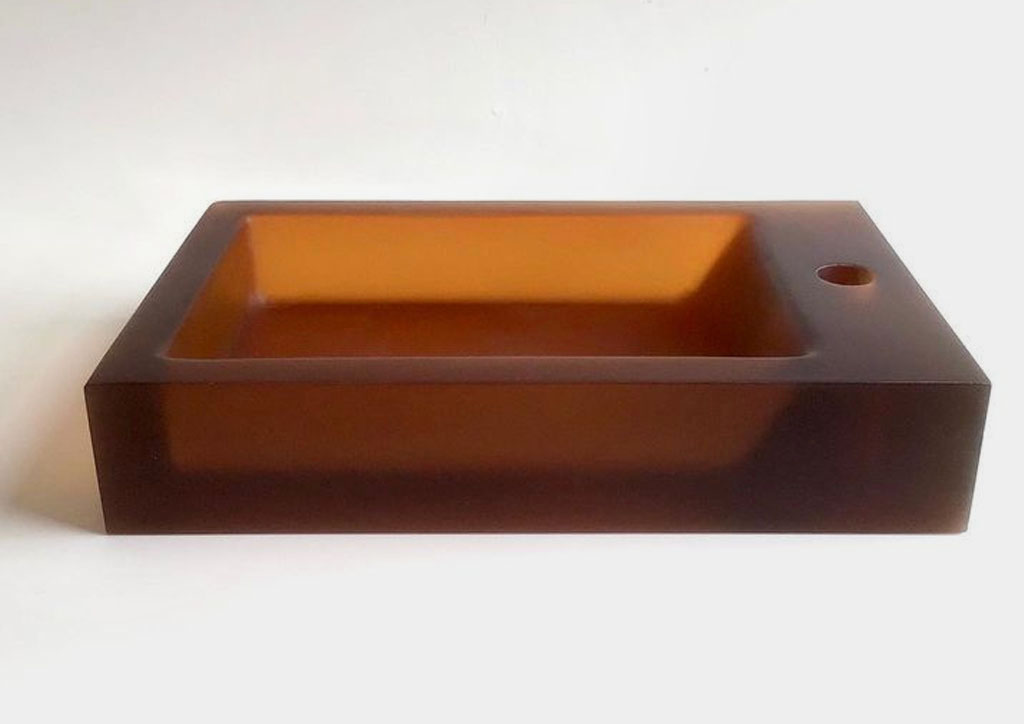 The construction of BOARD's and STAR strategies + architecture's interior design project in the centre of Rotterdam is almost finished. Some of our custom-designed furniture pieces, like this sink, where built with resin by Vincent de Rijk.
More details about this new project will be shown soon in Design.